April Fools and the analytic that went with it…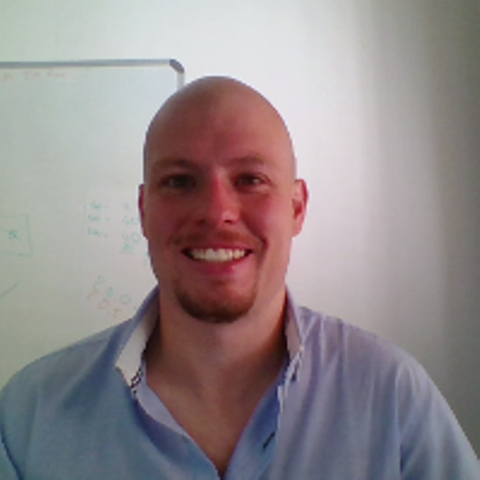 Author: Darryn Dauth
So April saw an interesting article come to the fore that definitely got people talking. The article to which I am referring to is of course the article published a few weeks ago… "Inaugural Flag for PMI Switzerland?" It basically asked the chapter to view a few flag designs (coupled with mottos), and go ahead and vote on them.
As a few people guessed straight off the bat, it was actually an April Fools joke. The flags were not that convincing, although they were kind of catchy. We had a mixed reaction to the article, and some choice words from certain members, proving that we indeed have pride in our chapter, but also a willingness to participate.
That being said, the whole idea behind the article was not just for a good chuckle. No, we wanted to inspire interaction from our members as well. We managed to achieve both I'd say, with 55 votes received in total.
Now if we look at ratios, it does not seem that impressive considering we have 1485 registered members.
However, we must understand that our competition reaches and appeals to different members in different ways; hence the point of this article.
We need to start somewhere and endeavor to interact with all members; to ensure that we are able to add a meaningful contribution to the whole membership. I personally would far rather have more response on serious project management articles, than humorous ones like the April Fools one, because that is why I joined the Swiss Chapter all the way from South Africa. I want to be better at my passion, my craft… just like most of the other members.
In closing, we as the communication and social media team have learnt a great deal about the analytics and engagement that came from this article.
I encourage and implore all of you to spend more time on our Linkedin group to add lessons learnt from your current projects, exciting new upcoming PM trends or even a question you might have that could be answered by a collective group of passionate experts.
Let us make use of what is in front of us; a wealth of knowledge, expertise, and a camaraderie that keeps us motivated in what sometimes can feel like a thankless profession.
For more about the April fools article, please click http://bit.ly/1r4cKHK.