INNOVATIVE PROJECT MANAGEMENT: Power skills for the future
About The Event
PMI Switzerland Chapter is thrilled to announce the 12th edition of the Project Management Conference focused on "INNOVATIVE PROJECT MANAGEMENT: POWER SKILLS FOR THE FUTURE."
In today's rapidly evolving technological landscape, project managers face unprecedented challenges and opportunities. With the rise of ChatGPT and AI technology, it is more crucial than ever to equip yourselves with the power skills necessary to thrive in this changing environment.
Mark your calendars for the 18th of October and join us at the Roche Conference Venue in Basel/Kaiseraugst. You will gain insights and best practices into the latest trends that will take your project management skills to the new level. Moreover you will have the chance to network with fellow speakers, like-minded professionals, and potential collaborators, expanding your professional network.
During the conference, renowned experts in project management will share their knowledge and experiences, providing valuable insights. You will also have the opportunity to participate in hands-on workshops that will enhance your practical skills in project planning, risk management, agile methodologies, and more.
Whether you're a seasoned project manager or just starting your career, this conference caters to your needs.
With a diverse range of sessions and activities, you will find content that aligns with your professional aspirations. Don't miss out on this exceptional opportunity to expand your knowledge and connect with the project management community.
Why should you attend?
Expansion: Develop hard and soft skills, broaden your horizons
Knowledge: Gain deep insight about the various facets of the industries
Networking: Meet the industry leaders in person and get the right perspective
Practice: Apply all you learnt and see yourself prosper
PDUs: PMI members earn 10 PDUs across the PMI Talent Triangle®
Event Address
Roche (F.Hoffmann-La Roche AG)
Wurmisweg 221, 4303 Kaiseraugst
Time
Wednesday 18 October 2023
09:30 - 17:30


You might also consider this conference for PMI Germany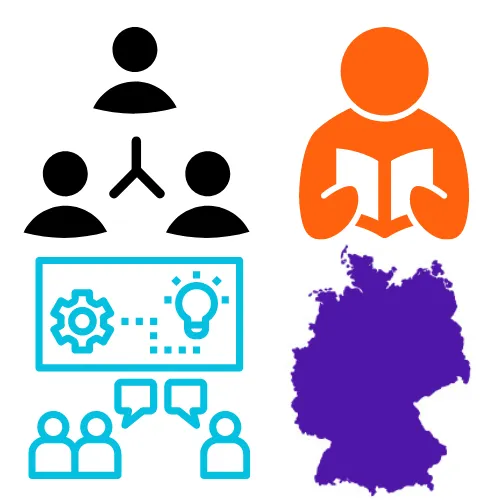 Projektmanagement Konferenz PM-Summit 2023