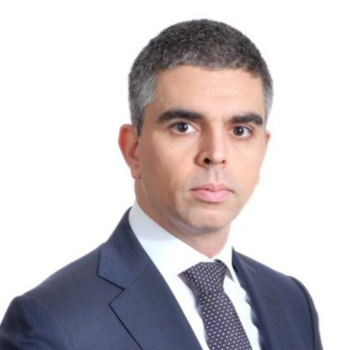 Alberto is an accomplished professional within the energy and chemical industry. Together with his technical background, his experience as a crisis volunteer shaped and strengthened his skills in building relationships, defusing high pressure situations, strategic partnerships and key account management.
His empathetic approach to relationship fosters psychological safety, empowers creativity and the desire to enable solutions that add value.
In his free time, he enjoys analog photography and cooking.
Crisis resolution for Project Managers: empathetic listening
Based on my training as a crisis hotline operator (volunteer) and passion for the field of negotiation, I want to propose an introduction to the power of listening. These activities we all do, many times on auto-pilot, when done with purpose and attention, can return many times the dividend in less conflict, smoother execution, and higher engagement.
Learnings
how to approach (difficult) discussions
what to be mindful of
What questions are best to ask
what to ABSOLUTELY avoid