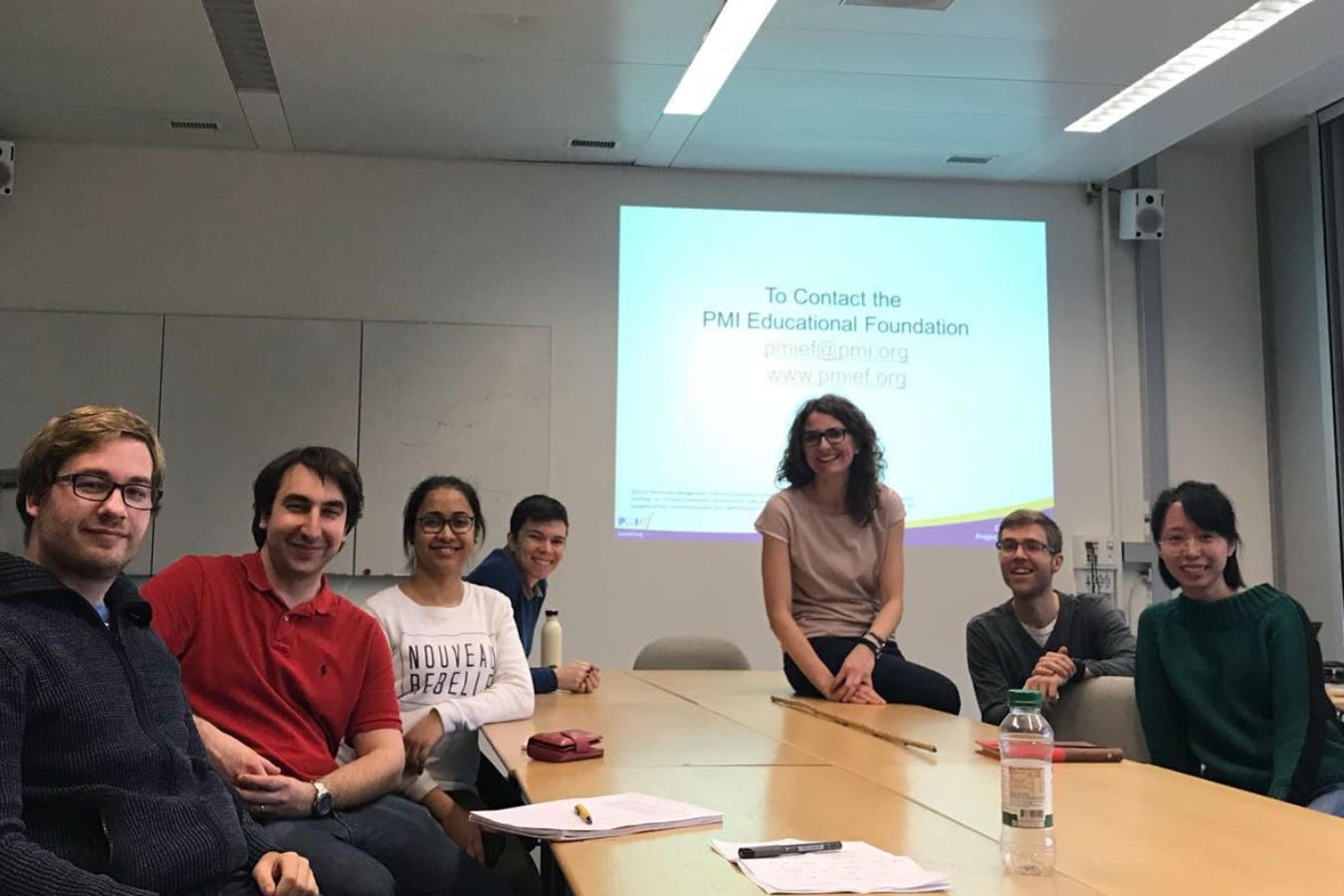 Building Professionalism in Project Management
May 2018
Life Science Career Day (LSCD) at Centre Hospitalier Universitaire Vaudois (CHUV, Lausanne)
Enrico Bornisacci, MSc, PMP
Jean-Christophe Fallet, MSc, PMP
Ka Yi Hui, PhD, PMP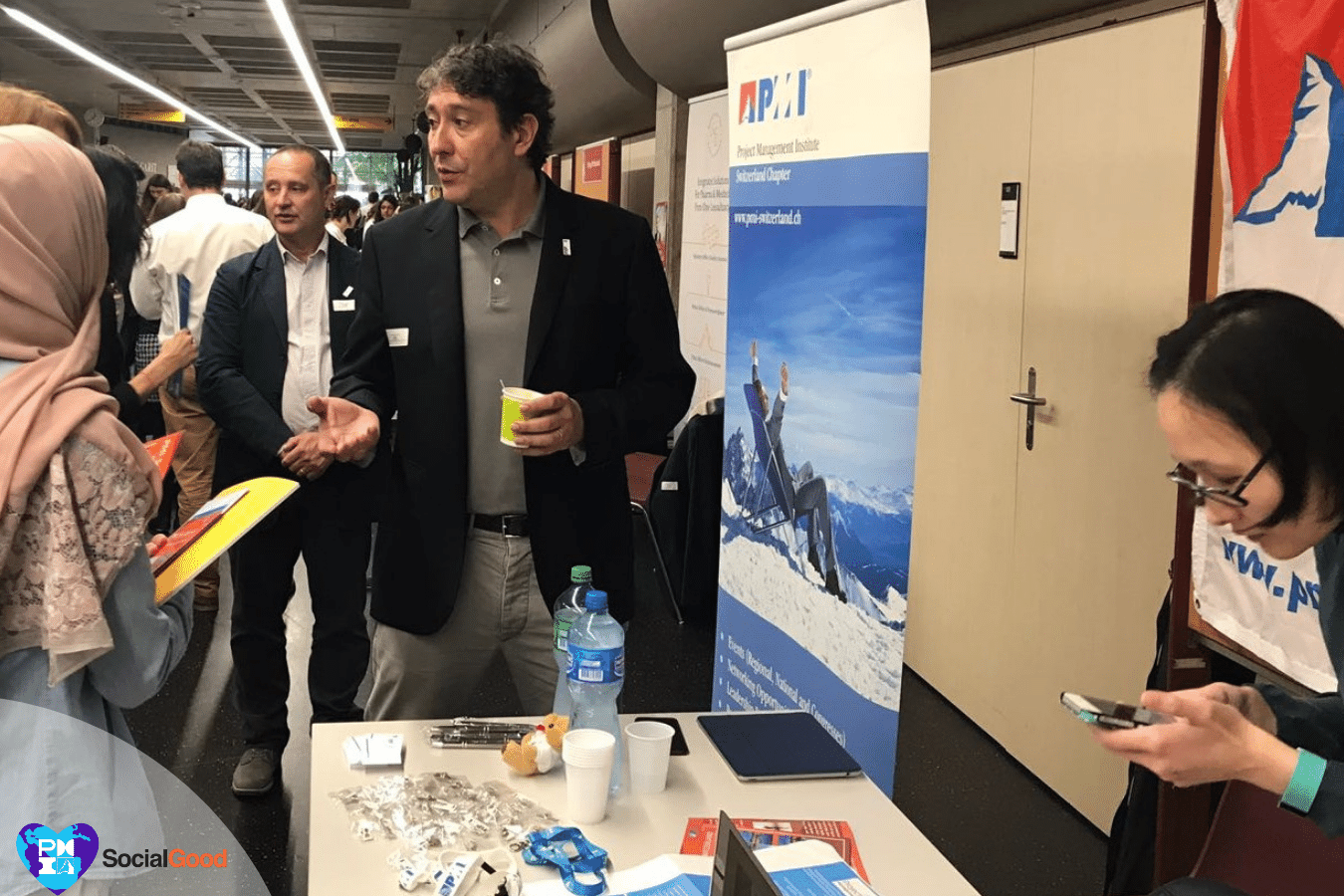 Project Management fundamentals for NGOs
October 2018
Medair
Agata Czopek, PhD, PMP
Devendra Rana, MSc, PMP
Ka Yi Hui, PhD, PMP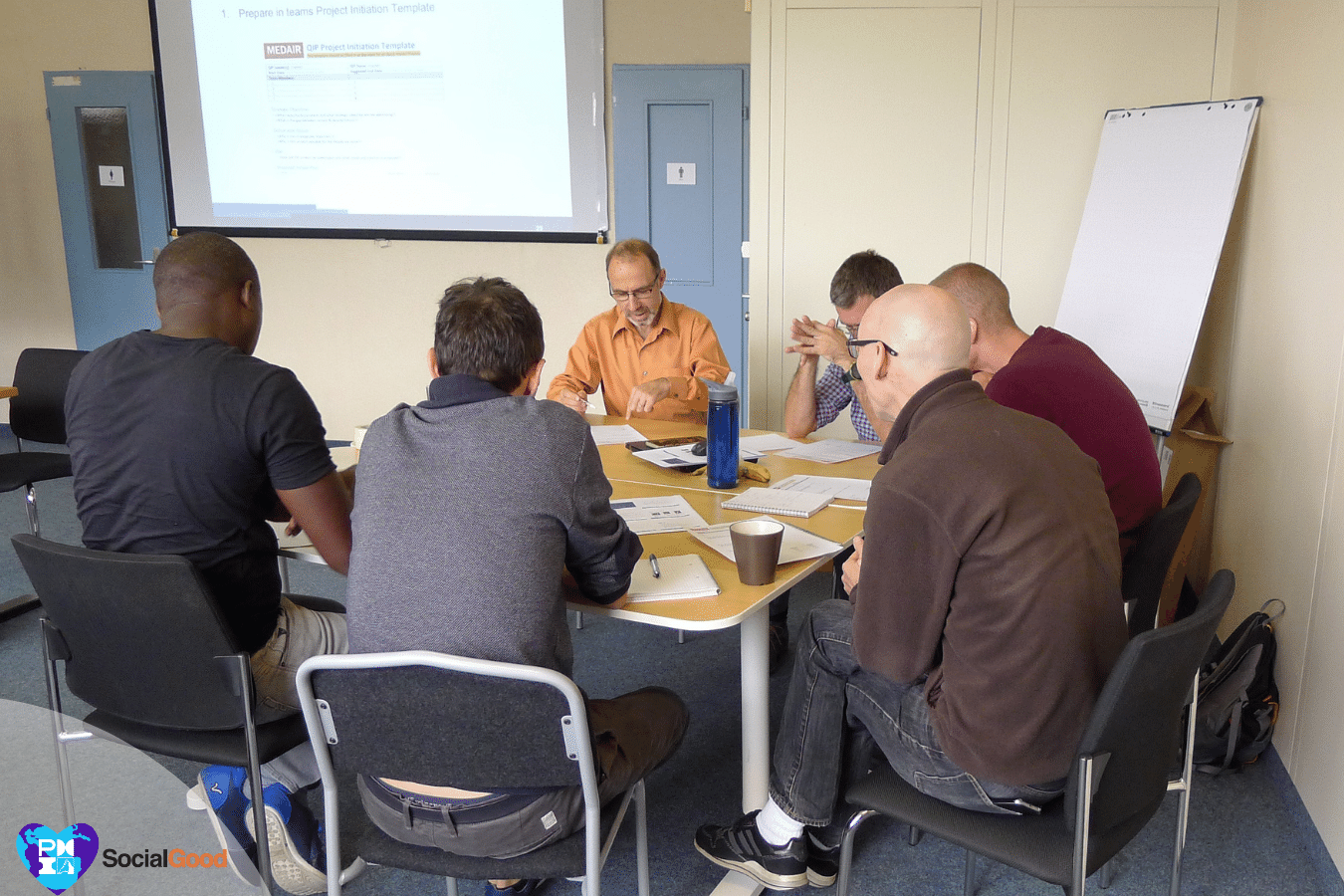 Building Professionalism in Project Management
February 2019
Building Professionalism in Project Management
Zurich Life Science Day at University of Zurich (UZH) Irchel Campus Lichthof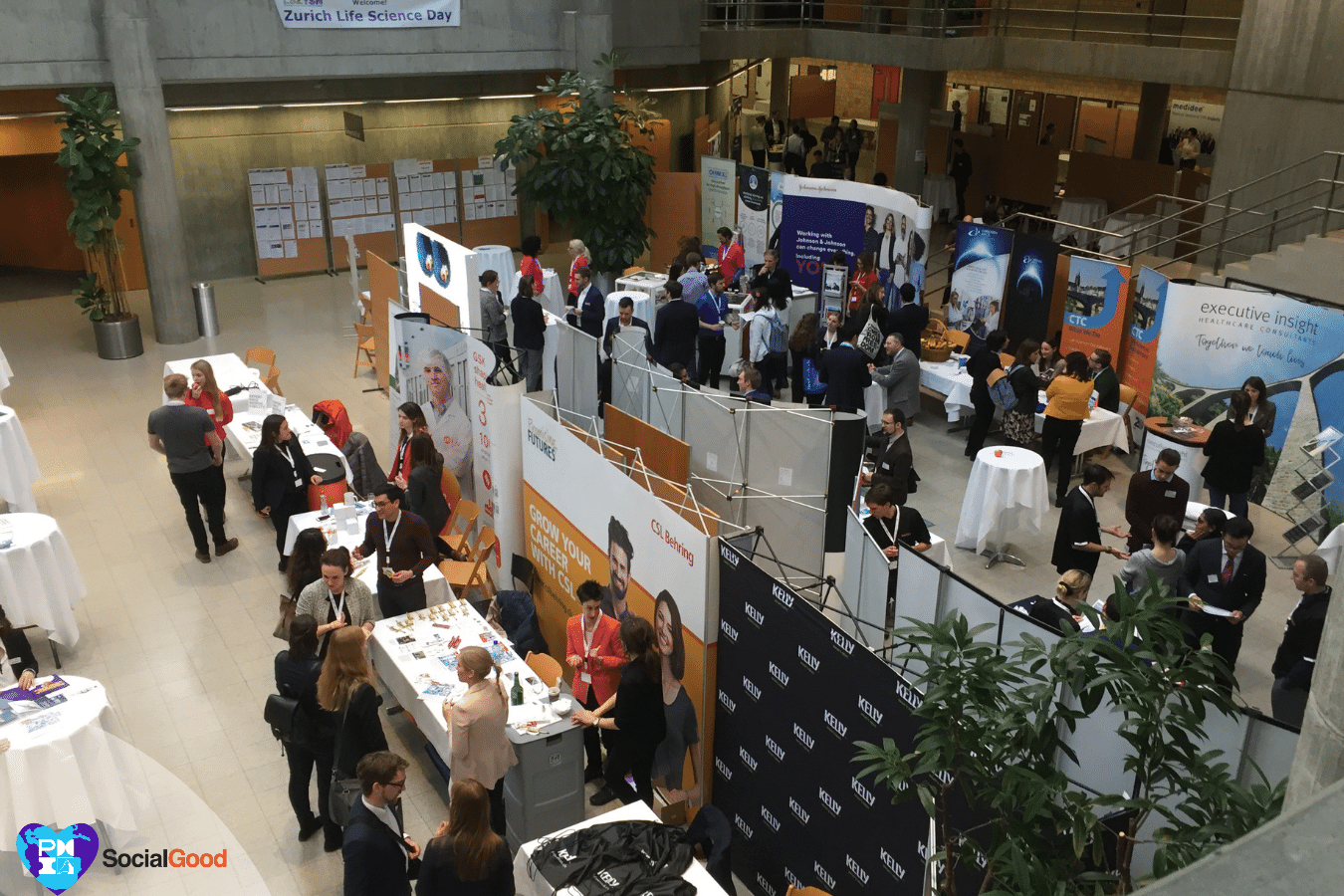 Project Management workshop
April 2019
Life Science Zurich Young Scientist Network (LSZYSN) at Eidgenössische Technische Hochschule Zürich (ETH, Zürich)
Agata Czopek, PhD, PMP
Ana Celaya, MBA, PMP, BSc;
Ka Yi Hui, PhD, PMP;
Veronika Kocijanovic Galic, CSPO, CSM
Life Science Career Day at CHUV
15th of May 2019
Building Professionalism in Project Management
Life Science Career Day (LSCD) at Centre Hospitalier Universitaire Vaudois (CHUV, Lausanne)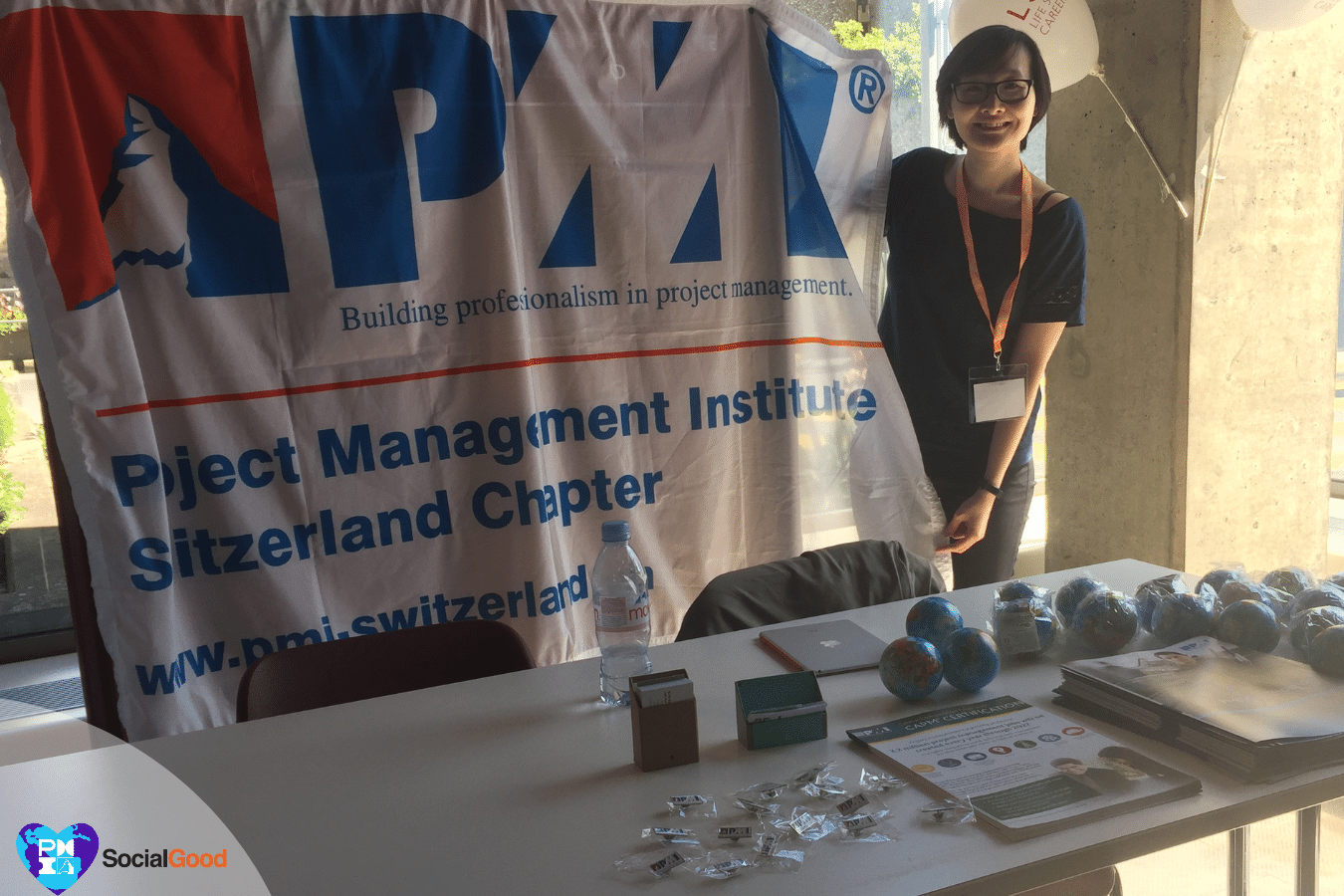 Project Management workshop AVETH
25th of June 2019
The Association of Scientific Staff at ETH (AVETH) at Eidgenössische Technische Hochschule Zürich (ETH, Zürich)
Agata Czopek, PhD, PMP
Ana Celaya, MBA, PMP, BSc;
Enrico Bornisacci, MSc, PMP
Ka Yi Hui, PhD, PMP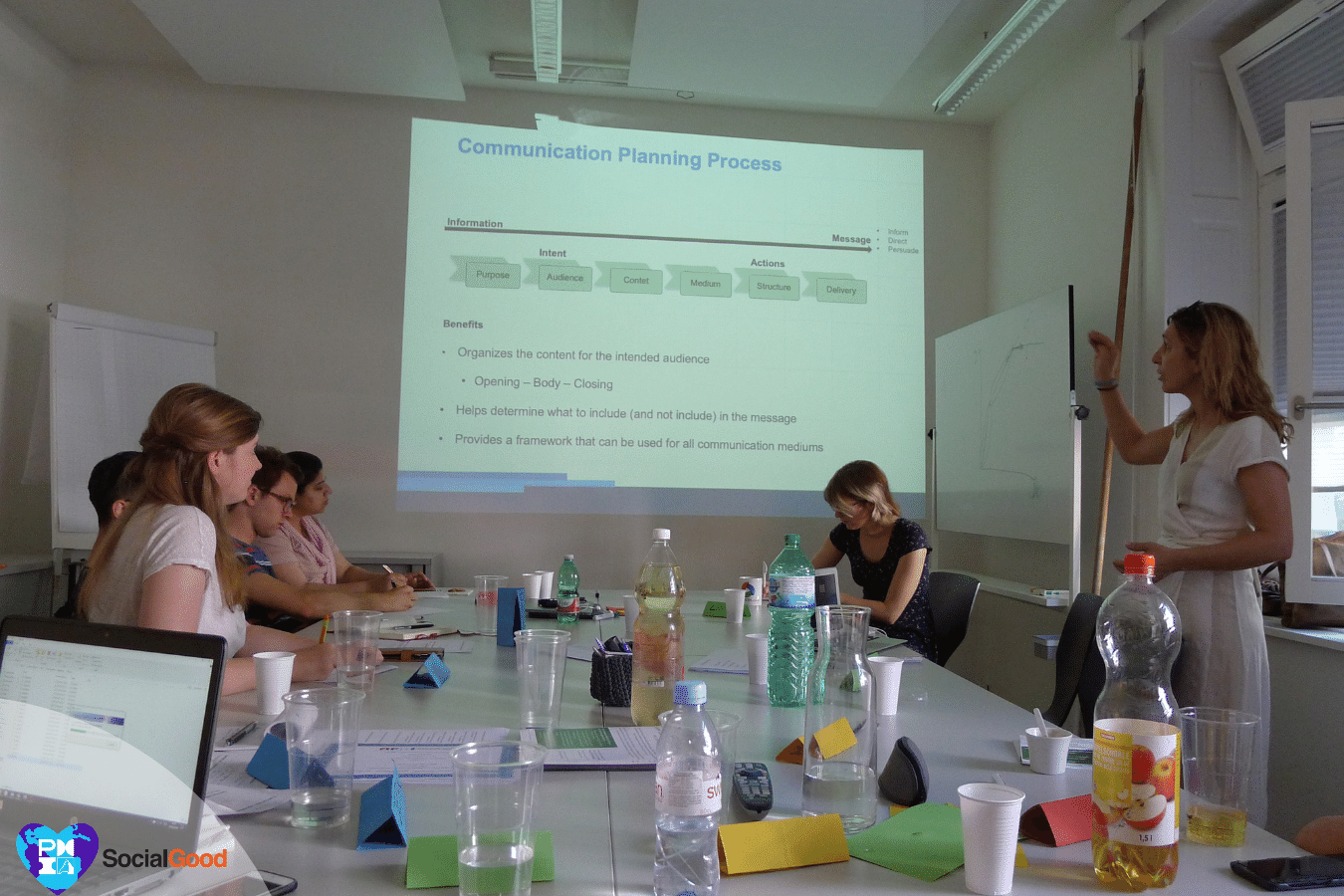 WFUNA Human Rights in Action Project Management Workshop
29th-30th August 2019
WFUNA Human Rights in Action Project Management Workshop
World Federation of United Nations Associations (WFUNA)
Agata Czopek, PhD, PMP
Devendra Rana, MSc, PMP
Enrico Bornisacci, MSc, PMP
Gnamien Béatrice Keller, MSc, PMP
Ka Yi Hui, PhD, PMP
Thijs Wijnands, PhD, PMP
Bridge the gap between Academia and Industry
12th of May 2022
Bridge the gap between Academia and Industry
Life Science Career Day (LSCD) at University of Lausanne (UniL)
Alice Pannérec, PhD, PMP
Enrico Bornisacci, MSc, PMP
Nikola Goran Čutura, PMP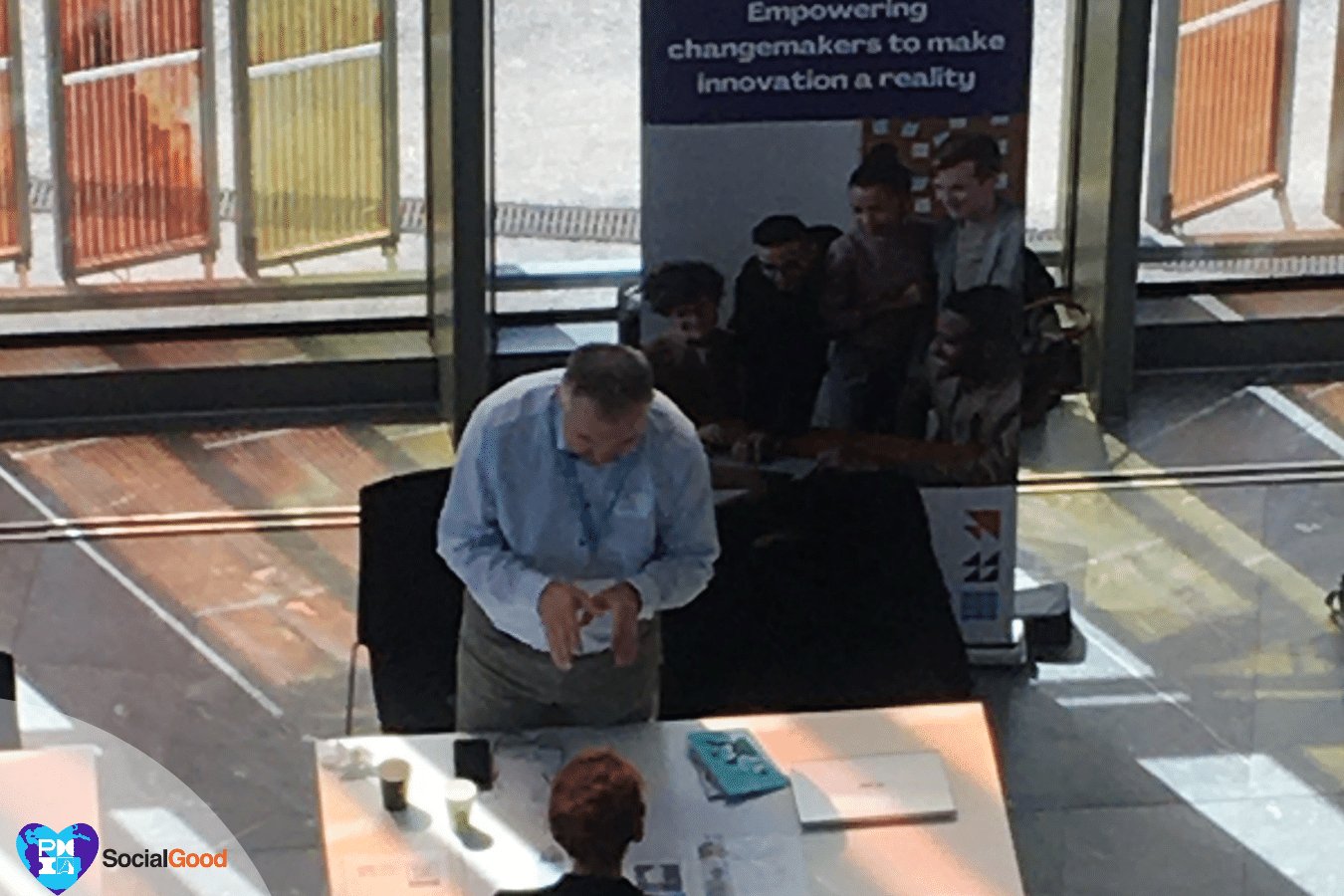 Social Good (re)solutions
Change begins with a step.
As environmental challenges rise, global energy markets grow and change rapidly and there is a strong need for sustainability strategies supported by the new generation, rapidly evolving in new trends, technologies, regulations, and finances. Our long-term prosperity and success hinge on integrating sustainability into our strategic planning and decision-making, and determining the synergies between performance and impact on society, the economy and our environment.
Sustainability is an imperative in our interconnected world.
Cooperation is necessary to enact change.
The last few years we have developed a battery of collaborations to increase project management skills diffusion; to encourage and support youth and social impact. We empower youth with the understanding, knowledge and tools to build and implement an effective sustainability strategy incorporating project management skills to their daily lives. We magnify the power of nonprofits and Non-Governmental Organizations (NGOs) in delivering their missions through the knowledge and application of project management, by facilitating no-cost workshops.
Understand purpose-driven projects and why they are successful.
Develop a personal plan for what you can do.
Project management is a key catalyst to solve issues, integrating sustainability into decisions and value creation. Project coordinators, managers and leaders use their skills and their ability to affect change to tackle these issues across public, private, and nonprofit sectors. It means creating purpose-driven projects that generate value shared by all stakeholders. And it revolves around the fundamental importance of people: improve the lives of the people within their reach.
Achieve positive social impact; generate value through creative (re)solutions.
Get involved.
Learn how you can join us in our mission to inspire youth and use project management for social good®.
Benoîte Grisouard, PhD, PMP