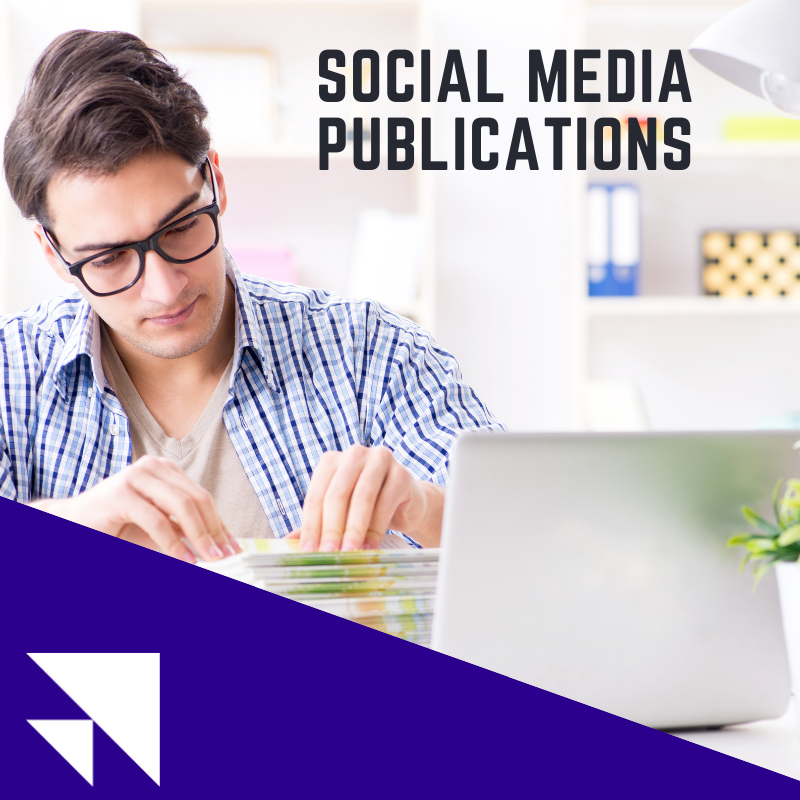 Request for a Publication on Social Media
Dear all,
With the buton below, you would be able to publish your information on our Social Media Channels.
You will be redirected to a Google Form. There you will be able to describe your post.
This service is open to our volunteers and members.
Thank you.
Your Social Media Team
To activate this function, you must be logged in. Please login using the login buton below.