Retrospective PM Conference Article - Monika Keller
Author: Joanna Lubowiecka, PMP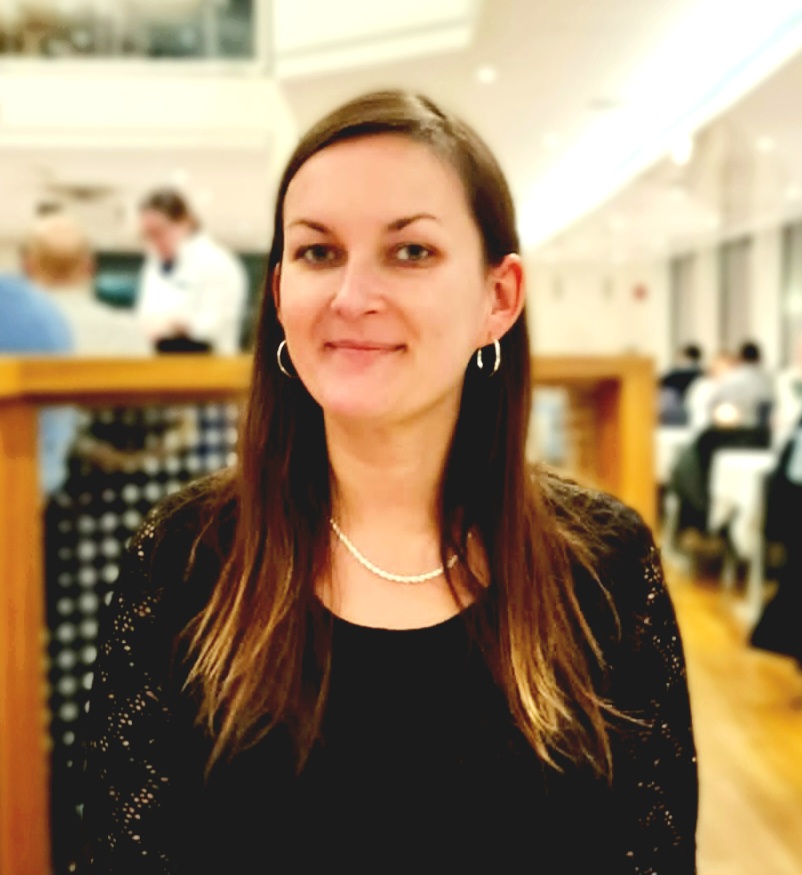 Get to know your saboteur and explore how to handle them in your everyday PM challenges by Monika Keller
Monika kicked off the session by sharing her experiences in a toxic work environment. She described the frustration and overwhelm she felt during work tasks, unsure of the source until a crucial conversation with her manager. The manager's questions revealed Monika's self-imposed pressure and responsibility, leading to the realization that she was contributing to the toxic atmosphere.
This led Monika to advocate for herself, adopting a smarter approach to work. This set the stage for discussing inner saboteurs, illustrated with examples of inefficient work practices like participation in unproductive meetings and self-sabotaging behaviors like procrastination or employee energy waste.
Monika emphasized that, in most cases, we sabotage ourselves, others, and our circumstances. She introduced saboteurs—inner voices with predominantly negative impacts on our mindset but also work environment and decisions.
These include the Controller, Avoider, Hyper-Vigilant, Pleaser, Victim, Restless, Stickler, Hyper-Rational, and Hyper-Achiever.
A poll allowed us to identify our saboteurs, leading to insightful discussions with the participants. Results showed each person had at least one, often a combination. Personally, I recognized traits of both the Avoider and the Hyper-Achiever - avoiding unnecessary conflicts while never fully satisfied with achievements.
An important question was asked: when does the impact of these Saboteurs become a concern for us? The answer lies within: it becomes problematic only when you start feeling discontent and uncomfortable in your current situation. This statement is crucial because, as individuals, we have different limits and perspectives.
Monika guided us through exercises to manage negative emotions at work, demonstrating how to regain clarity of mind in two minutes. She introduced thinking and speaking like a Sage, regardless of your current role.
The five strengths of a Sage - Empathize, Explore, Innovate, Navigate, and Activate - were presented as crucial for effective leadership and building the balanced and respectful work environment.
To learn more about inner Saboteurs, how to approach different situations and act as a Sage, you can visit Monikas website www.3c-keller.com and dive into the Mental Program she conducts.