Authors: Diana Lagalante, PMP, and Daniel Rodellar, PMP
Today's communications are mainly performed through Social Networks. Most of us are users of these networks to communicate to our friends, family, colleagues and business partners. These communication tools require, as any other tool, some training and get to know the best practices.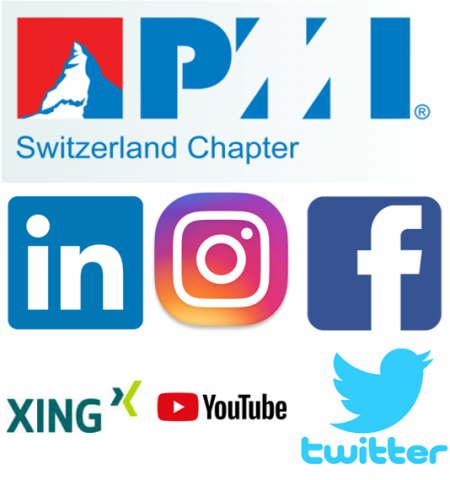 Members and volunteers of the PMI Switzerland chapter can attend the dedicated upcoming Social Media Guidelines online training webinar that was put in place by the Marketing & Social Media team.
We target September for the webinar to be available!
The goals of the free-of-charge webinar are to inform members and volunteers on PMI Digital & Social Media Channels, to train them on how to communicate and post correctly all PMI related events, news, workshops, etc respecting our new social media guidelines.
The registration link will be available soon on our social media channels. Stay tuned!