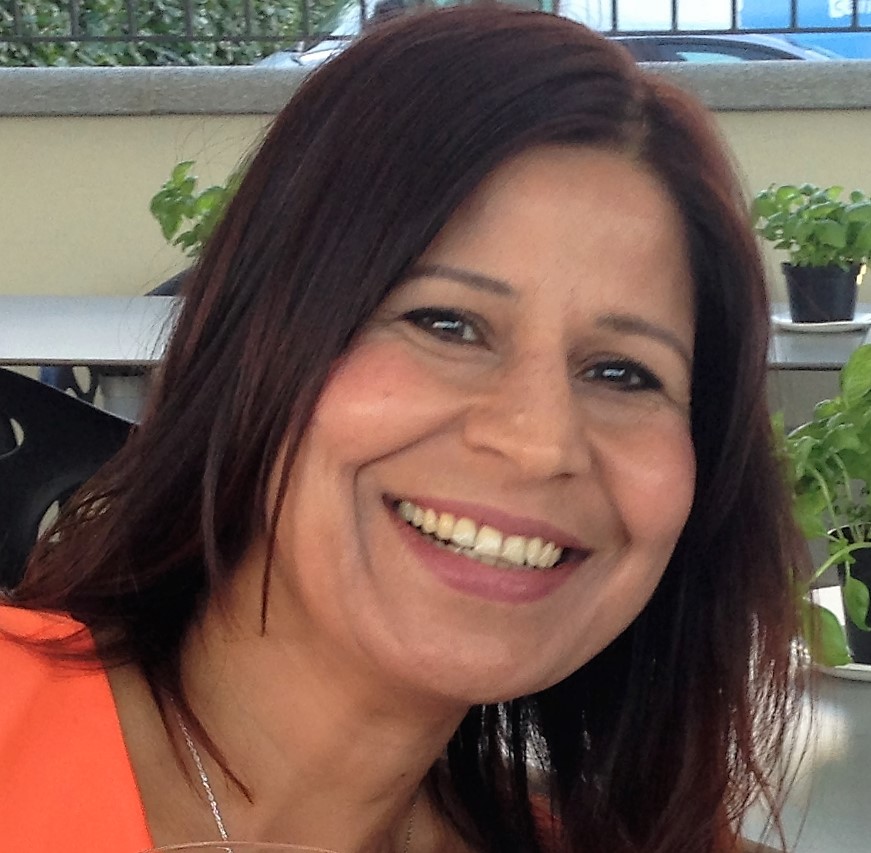 Author: Manju Bohra, VP Sponsoring
Dear Friends,
As I write this message I look out from my window in the train. The sky is bright crimson red, the trees have beautiful autumn colors and the leaves are falling … the year end is coming closer, much faster than I imagined. As VP of Sponsoring and PMIEF I think it is a good time to share our success with you and tell you what exciting things our volunteer's team has been working on.
I am delighted to tell you that our sponsors feel proud and are enthusiastic to be a part of the PMI family. We have been warmly welcome by an increasing number of sponsors who are interested in our chapter. On behalf of the board and the chapter I recognize and appreciate our Sponsors participation to enable us to come this far.
At PMIEF we champion project management for educational and social good in Switzerland. Our aim is to inspire and transform lives of Young people through the use of Project management knowledge. We have been working closely with Teachers and APE (Association Parent d'élèves) in Romandie area. We are honored to be recognized and elected in the Parent's Council of a local school in Zurich.
For plan for the next year:
Joint events we have done with our sponsors where they share their methodology and their hands on experience with their clients, had great success. We will design more of it.

We will strive hard to sponsor cutting edge topics and engaging speakers for our events.

In terms of giving back to the society, we will continue to advance our support to local school and NGOs by means of

providing Project management skill for life. We are elaborating further our 4C (and not 4P) plan (Creativity, Critical thinking, Communication and Collaboration) for school teachers and students to manage their own projects.

More to come on our website about it.
I'd like to thank again our new and loyal sponsors and our members whose support has enabled our chapter to come this far. I look forward to meeting you again at our events.
Sincerely,
Manju.