Author: Eric Jelenje, PMP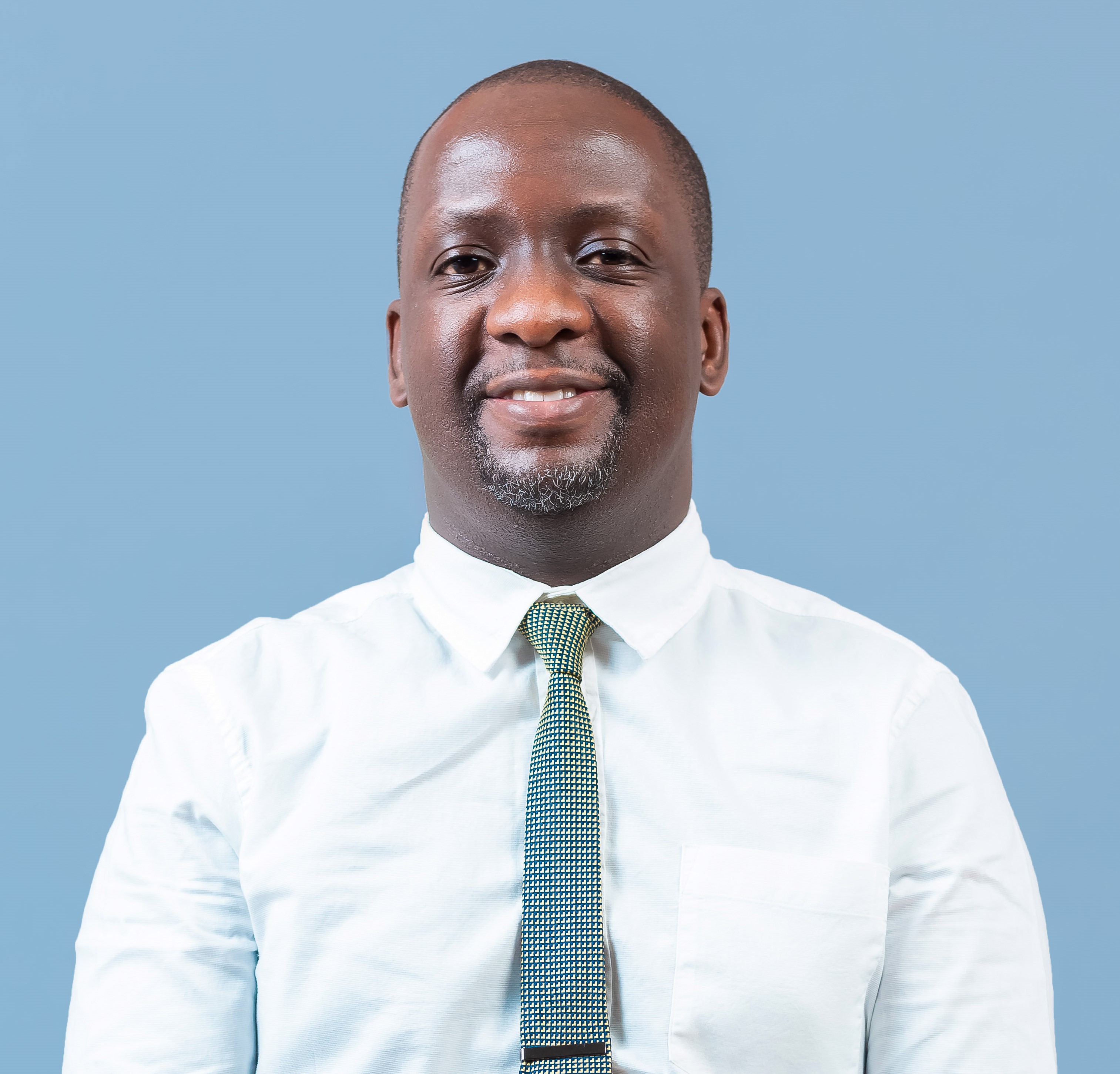 Diversity, Equity, Inclusion and Belonging (DEIB) – A Peek into the Future?
As the world continues transitioning, organisations are in a battle against time to achieve long-term relevance. This requires leveraging an array of mindsets, skills and experience, amongst others, something that, according to PMI's Pulse of the Profession® 2023 report, 9 out of 10 business and project leaders recognise as essential to project success. After all, it is projects that are catalysts for business evolution.
At the heart of these efforts is an organisation's most valuable resource: its people.
2020's Pulse of the Profession® report titled "A Case for Diversity" affirmed the significance of diverse, equitable and inclusive workforces to achieving high organisational performance.
The late Ruth Bader Ginsburg, lawyer, judge and gender rights stalwart, once remarked, "We will all profit from a more diverse, inclusive society, understanding, accommodating, even celebrating our differences, while pulling together for the common good." And yet, this quote paints a mere fraction of the portrait.
Whilst the historical centre-piece was Diversity, sociology now recognises three more terms: Equity, Inclusion and Belonging.
But what do all four mean, individually and collectively?
Back in my early 20's, I recall going night-clubbing with work colleagues and agonising over the fact that I knew none of the tracks the DJ played in that first hour. Then, as if he'd read my mind, he belted out a Prince/Phil Collins medley and all was well in the world again!
This takes us back to my earlier battle analogy. Organisations are like a night-club that, through DJs, want the clubbers - their customers, coming back over and over.
To me, Diversity, Equity, Inclusion and Belonging is a journey. A process. All four work in harmony; Diversity, Equity and Inclusion are the actions (WHAT) with Belonging the end result (WHERE). Think of the first three as wheels in a gear chain regulating Belonging in the form of power. Therein lies the essence of DEIB.
Through it, organisations are able to recognise and utilise the multitude of skills, knowledge and experiences that different people can bring. That, through fostering a culture of parity, innovation sky-rockets. That making your people feel valued and welcome cultivates a high affinity for an organisation. Crucially, DEIB enables an organisation to recruit and retain the best that the global talent pool has to offer for projects, programmes and portfolios.
Whether around age, gender, orientation, skills, knowledge, ways of working, outputs, outcomes or benefits, the application of DEIB is almost endless. There is still so much to share.
Do you feel this is the future or a fad? What are your experiences?
I look forward to continuing this conversation with you next month when we unpack Diversity.
Eric