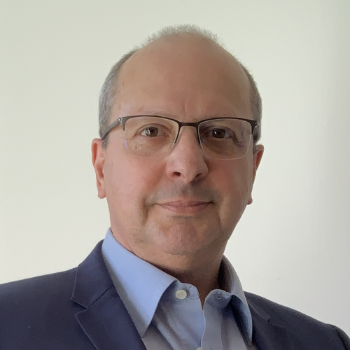 Hello,
We are a team of 25 volunteers committed to making 11th PMI Switzerland's conference a great experience. Do not miss it. We are looking forward to meeting you.
As soon as you arrive, we will welcome you and make you feel as if you know everyone already. Your day will start with breakfast networking, ensuring you are fully awake. Next is the welcome session. Besides the last minute news, you will learn about PMI Switzerland's 2022 objectives and activities.
Two morning keynote sessions will help us dive into the worlds of AI and Organizational Transformation. During lunch break, you can network with other participants, but also visit the booths and learn more about our sponsors, partners and the latest PMI offerings. In the afternoon, we are offering you mini workshops where you can learn and practise agile and transformational methods and practises.
In the closing session, you will hear about Microsoft and PMI collaboration.
Networking dinner combined with additional informational sessions will be a very nice ending of this exceptional day. And we are preparing marvelous surprises for you. With a bit of luck, you can win quite valuable prizes. It's too early to tell you everything but rest assured we are doing everything not to disappoint you.
If you are unsure whether you should attend, get in touch. Let us tell you more about our preparations and help you make the right decision.
Best regards,
Adi Muslic
VP Sponsors & Partners and PM Conference organization lead