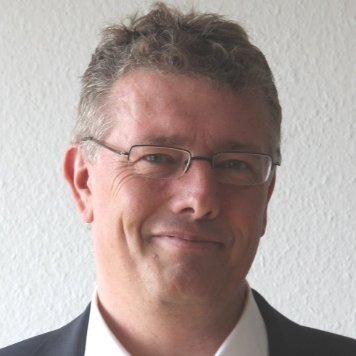 Author: Philippe Soupart, PMP
Dear Members and Newsletter Subscribers,
Few days ago, on February the 6th, the Annual membership Meeting took place in Zürich in the very modern Swiss Re building. It was a very nice evening, and as always very well organized by our Events team.
We had a speech from our CEO, Sunil Prashara on "Powering the Project Economy". Sunil is a great leader and he gave some good hints on the future of the profession, some positive energy, and some advices on where to orientate our future.
We had the opportunity also to welcome on stage the new board formed for 2020. This year many board members were reaching the end of their term and gave the opportunity for others to bring new fresh ideas. The 2020 board is now composed of six members. Compared to the ten we were before, this is a major change.
During the elaboration of the roles distribution we had two main optimization ideas:
To group some similar departments.
To create committees to run those ones.
So Events, special events and social goods were merged together to form the Events committee who will provide one of the most important deliverables of our chapter.
Communications, marketing and sponsorship has also been merged to one committee regrouping all those activities requiring the same type of skills.
Membership and Volunteers departments were also merged into one committee.
The idea behind committee is to share the workload and spread the knowledge to bring redundancy on board. Too many time we were facing one member having trouble and the other had difficulties to help.
With this setup, we will ensure a full power management board and we believe we will be able to place more interesting work to the directors and volunteers.
Finally the AMM has seen a panel of non-members, members, volunteers and Board members on the stage for an interview providing ideas on what others are experiencing being around PMI.
Speaking about experiences, I was particularly enjoying the fact that the PM conference team - just formed to deliver the PM conference in September - made such a great event. A successful story recognised by the volunteer of the year award.
I was returning back home with plenty of new contacts, stories, experiences bringing a new bunch of energy on my PM life. I'm really hoping to all of you who were there that you had the same positive feeling.
Philippe Soupart
your VP Operations