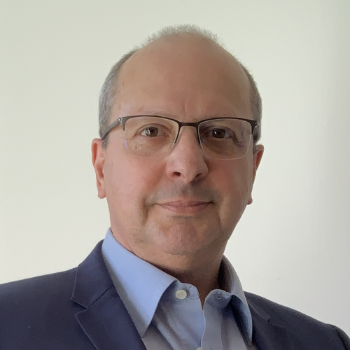 Passionate change-maker, agilist, servant leader. I enjoy transforming organizations through adaptive, agile project and change management, by using new technologies, simplified workflows, creative ideas and best practices. As the conference organization lead, I am collaborating with 25 volunteers to ensure great experience for the participants. See you at the conference.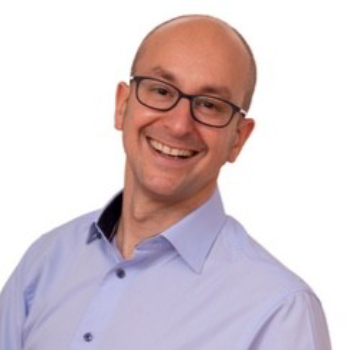 10+ Years of experience in technical-commercial roles delivering customer focused and intellectual capital related projects. I enjoy continuous learning in the field of project management and provide value to the PMI Switzerland Chapter by supporting the sponsoring team since 2022. When on my own, you'll find me reading broadly or working off the extra calories in a variety of sports.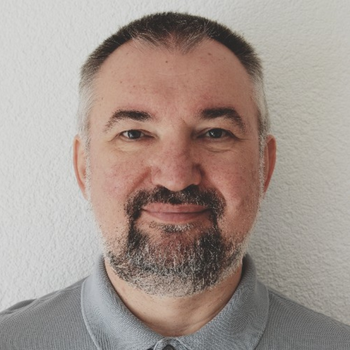 I am a Project Manager with over 30 years of experience in Software Engineering. I am a certified PMP, DASSM and most frequently practice a hybrid approach in project management. A PMI CH volunteer since 2019 and Romandie Events Team co-director since 2020, I am honoured to lead the Participants Team in the organization of the 11th PMI CH Conference.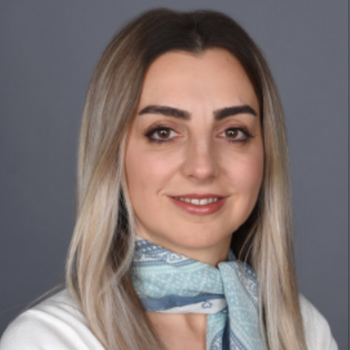 I am a Certified Project Manager with an MSc in Electronic Engineering. With more than 13 years experience in Project Management in the defense domain, I love to deal with all levels of stakeholders. I also volunteer as a PM for an NGO, and am working towards a CAS in Digital Transformation at the University of Bern. As a member of the PMI Swiss chapter, I get to expand my professional network and keep myself up to date with PM and Swiss Business perspectives technical skills.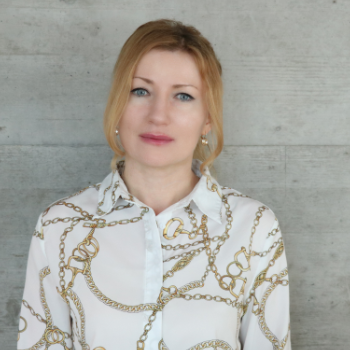 I am a growth hacker. With a passion for technology and innovation, I have a proven track record of successfully developing innovative and automated digital transformation strategies. Communication is key. Every single word or key word can make a difference and having our members at the top of my mind, I joined the PMI Conference team in order to bring more value to our prospective and existing members.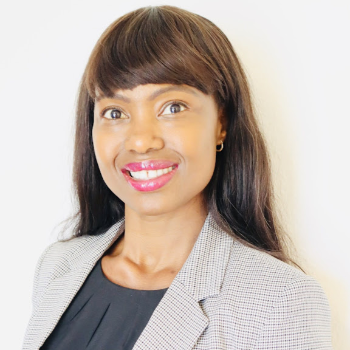 As a project coordinator and business support professional, I have a diverse career background in marketing and other professional sectors. My motivation to participate in organising is to join forces with my colleagues to provide excellent service and experience for our PMI community. In my spare time, I enjoy sports activities such as running, swimming, and hiking.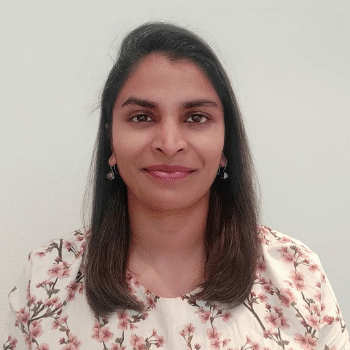 As a Marketing team member, I am reaching out to individuals interested in PM via our social media channels. Being a 'people person' I enjoy collaborating with people from varied cultures and backgrounds, which I get to do a lot in this team. I'm also involved in a non-profit that supports integration of expats through volunteer work. Aside from all this, I enjoy hiking, reading books and exploring new destinations.
I have work experience of 16 years, with the last 8 years into managerial roles. I am working as a Project Manager on Technical Infrastructure projects and Cloud technologies. I am adept in Agile technologies and have handled many business critical projects. Stakeholder Management and Risk Management are my core competence. In my spare time, I play Chess and read about paintings.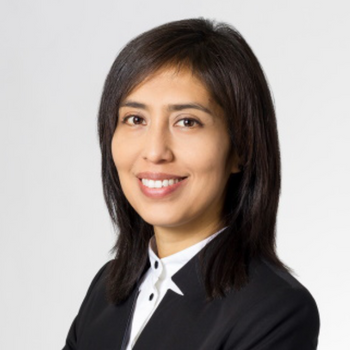 I'm an expert in managing Life Science-related projects on an international basis. Currently as PM, I oversee the whole capital life-cycle stages of simple and complex projects in the agricultural sector. I look forward to supporting attendees and speakers in every way possible during the Conference. Alongside other enthusiastic volunteers within the PMI Switzerland Chapter, I enjoy organizing events showcasing the latest Project Management trends.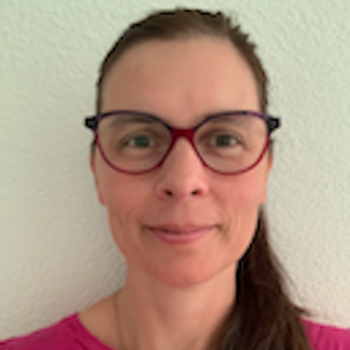 10+y of experience in digital solutions implementation, projects and program management. As a co-lead for the 11th PMI Switzerland Conference, I collaborate with Adi Muslic to provide effective and unified leadership to our "megacool" team of volunteers. I'll be happy to welcome you on-site on the day! Come talk to me about #learning #projects #PMI #agile #UX #startups #DesignThinking #hiking!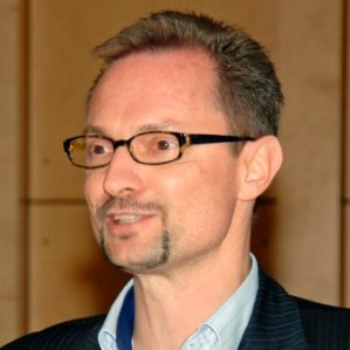 30+ years of experience in project management in consulting and financial services. Founding member of the PMI Switzerland Chapter, having held various volunteer roles, such as event and conference organizer, board member, and Chapter president. For the conference, I am in charge of the Speakers Team. When I am not at work, you can usually find me hiking somewhere in Switzerland.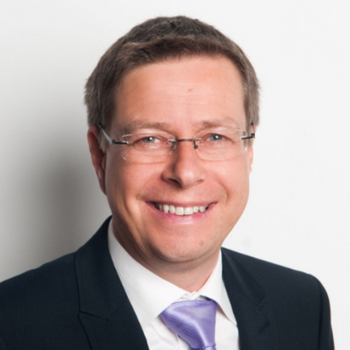 I evaluate, engage and host the speakers attending the Conference. At Swiss and Lufthansa, I identify and ensure PM and BA talents evolve to their best, employing my patience and listening skills. Almost an "old timer" like Martin, I've been an active Chapter Volunteer since 2003 with one of my biggest contributions founding and developing the PMI PM Master Class.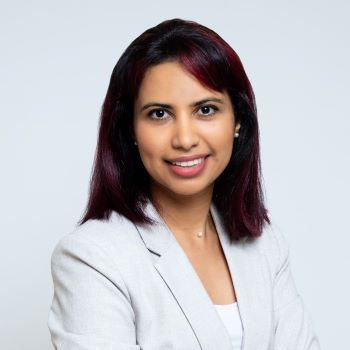 I am a PM with a strong focus on customer experience, maintaining a good relationship with innovative solutions. I have acquired a multicultural experience with volunteer missions, managing projects in different countries. Recently graduated with an MBA from the University of Geneva, which gave me new skills in project management. Agile methodology enthusiasm with a Scrum Master certification.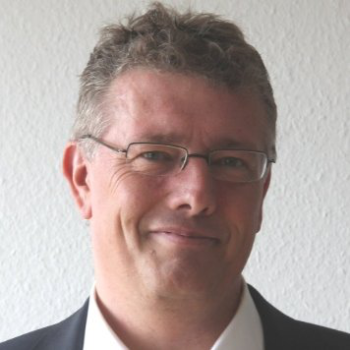 Telecom expertise is my main job and I used to work at night as a Firefighter as a second job. My work is centered around aviation, Network Engineering, ICT-Security and of course Project Management. As VP Operations for PMI Switzerland, I'm responsible for the technical platforms supporting the conference. I love to travel and discover new places, new cultures and come back with a lot of pictures.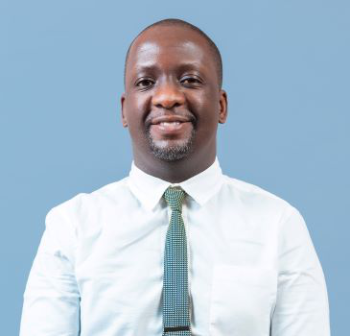 Eric Jelenje Professionally a PM with 10+ years international development project management experience, I use my expertise and passion for collaboration to help deliver Chapter events in the Romandie region. As a member of the 2022 PMI Conference Marketing Team, I am developing and reviewing assorted content for the conference website.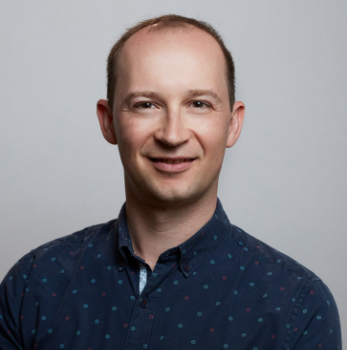 Since earning my PhD in chemical and environmental engineering in 2012, I have leveraged both technical and project management tools to realize innovative processes and devices in the water, medical and pharmaceutical sectors. I am pleased to contribute to this year's PM Conference by supporting the on-site team and our communication efforts before, during and after the event.
I work as head of Purchasing and IT in the chemical building industry for 5 years and I've been a volunteer with PMI Switzerland since May 2021. My role in this conference is to issue and follow the checklist of activities. What I like in these roles are the teamwork, the change management and the strategic part. I enjoy running, trail running and playing football.
For more than 12 years I have been a volunteer in the Basel Event Team (5 years of which as director, and 3 as MoB). Since the beginning of this year, I have the privilege to lead the Swiss PMI Chapter as President. Because of my "Events" history with the chapter, the annual PMI Conference is particularly close to my heart, and I am very pleased to support the conference-org-team as a sponsor.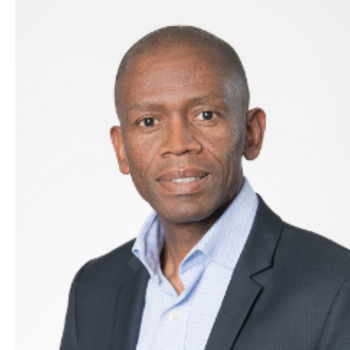 20+ years of experience working and leading global teams in business development, partnership, brand, logistics, communications, and marketing projects. Several volunteer roles with World Food Program, Médecins Sans Frontières, Wooden Spoon, Volontaires Sportifs Lausannois and PMI Switzerland Chapter. If I´m not talking about projects, you can find me either in the mountains or in the lakes!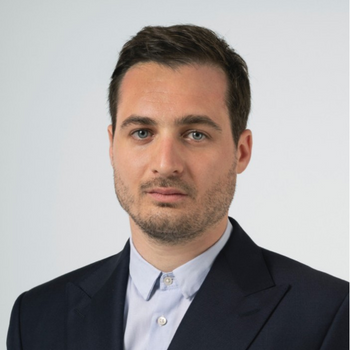 As a PM in the field of energy transmission and telecommunication infrastructure. I provide support to our customers in achieving their digital transformation required to accelerate the energy transition towards a carbon-neutral future. I particularly enjoy volunteering for the PMI Conference because I have the opportunity to collaborate and learn from people with various backgrounds and meet other professionals in the field of PM.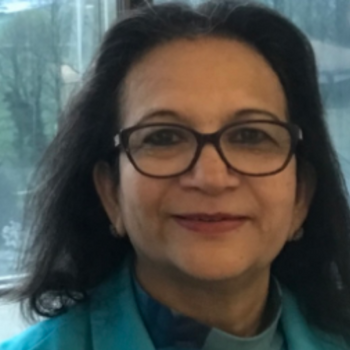 As a PM with 10+ years of experience, I am currently working at Credit Suisse as Scrum Master, SME in Payments and ISO20022 Message standards. I am passionate about Project Management, Quality management, Risk management and innovative tech topics. In my free time I enjoy walking and hiking in beautiful Switzerland. I am also proud to have participated in several Hackathons and won 2nd Prize in an event at Credit Suisse.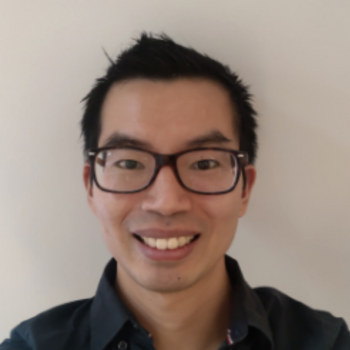 Although I look after the graphics and website side of the conference, I am professionally a Mechanical Engineer and Project Manager in the mining and minerals industry. I enjoy working with people towards a common goal trusting in the team to deliver, preferring to take on the role of "enabler" as opposed to a traditional hierarchical "manager". To wind down, I enjoy playing badminton or watching Formula 1.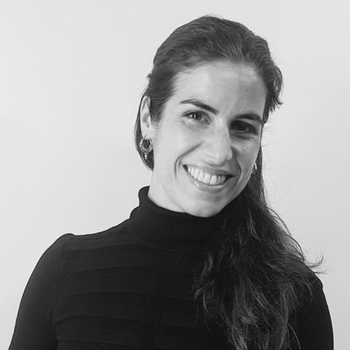 15+ years of experience on the operational side of the business. I started in the MICE industry and I've always been fascinated by digital, technology, and AV. 3 years ago, I reinvented my professional career and work to consolidate myself as PM in data management and BI solutions. I'm part of the Sponsors & Partners team implementing and promoting the use of digital tools.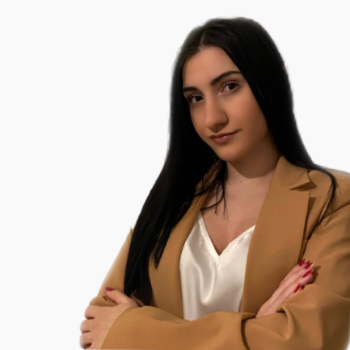 Having experience in translation, operational marketing and communications, I am passionate about brand identity and growth marketing. As the Campaigns and Creative Director at PMI Switzerland, I enjoy joining forces with my teammates to develop the brand identity of PMI Switzerland. I am always ready to explore new places, learn new languages and advance my photography skills.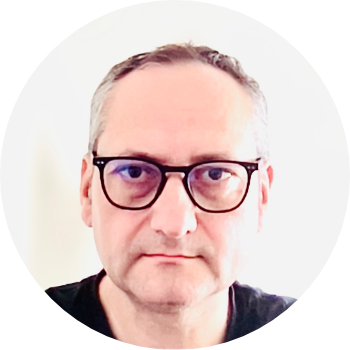 Florian has been involved with Agile practices for more than 20 years in various roles from delivering Agile projects to assisting companies and teams in becoming more Agile. He is responsible for the Agile Community of Practice within PMI Switzerland. If you want to know more feel free to join us at: www.pmi-switzerland.ch/agile-cop