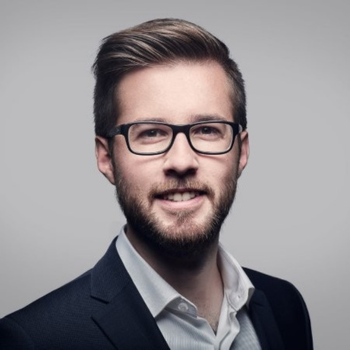 I'm a multilingual digital transformation Program & Project Manager leading teams to their operational excellence for 15 years. I contribute to PMI Switzerland chapter for 5 years and I'm director in the Sponsors & Partners team since 2021. Achievement driven, commercially minded and entrepreneurial, I'm happy to co-lead a team of 20+ volunteers to organize this conference in 2023.
David Puippe
PM Conference Project Manager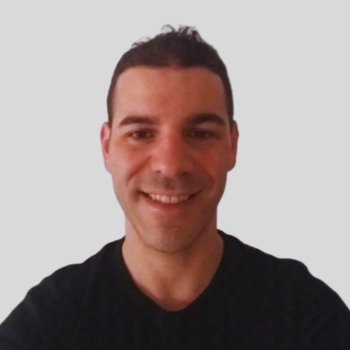 Passionate about project management, cybersecurity and entrepreneurship, I love to make things happen. 20 years of international working experience specialized in IT project, product management with a strong technical background. After successfully leading application, migration and infrastructure projects, I am now focusing on cybersecurity projects. As a PMI volunteer, I am in charge of co-leading the annual conference and also leading onsite activities team.
Marco Singarella
PM Conference Project Manager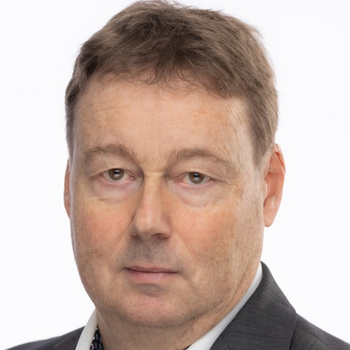 For more than 12 years I have been active as a volunteer in PMI Switzerland (10 years in the Event Team BS, 5 of them as a Director and since 4+ years as MoB). Since 2022 I have the privilege to lead the Swiss PMI Chapter as President. And as such I am happy to be the sponsor for the conference.
Stefan Vesenmeier
President | Participants Team Lead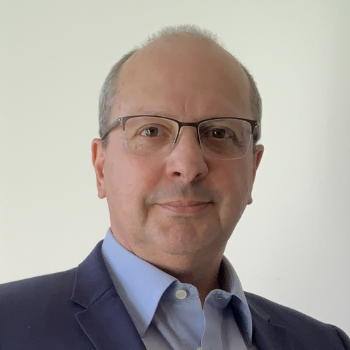 Passionate change-maker, agilist, servant leader. I enjoy transforming organizations through adaptive, agile project and change management, by using new technologies, simplified workflows, creative ideas and best practices. As the conference organization lead, I am collaborating with 25 volunteers to ensure great experience for the participants. See you at the conference.
Adi Muslic
VP Sponsors & Partners | Sponsors Team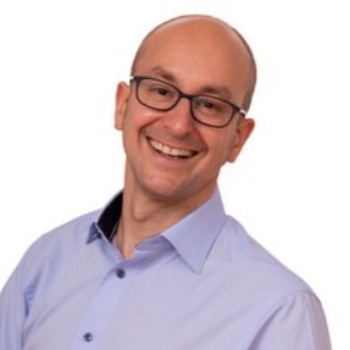 15+ years of project management experience in various research, technical, strategy, and commercial roles in material science, chemical, and pharmaceutical industries. As a PMI Switzerland chapter volunteer since 2022 I enjoy continuously learning about project management while actively supporting the sponsoring team. I enjoy spending time with or cooking for my family during my free time. When on my own, I relax reading broadly or working off the extra calories in various sports.
Florian Puschmann
Speakers Team
As a PM with 10+ years of experience, I am currently working at Credit Suisse as Scrum Master, SME in Payments and ISO20022 Message standards. I am passionate about Project Management, Quality management, Risk management and innovative tech topics. In my free time I enjoy walking and hiking in beautiful Switzerland. I am also proud to have participated in several Hackathons and won 2nd Prize in an event at Credit Suisse.
Sangamitra Prayaga
Participants Team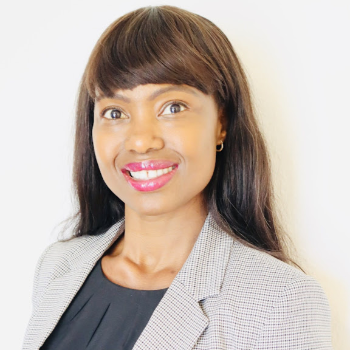 As a project, event coordinator and business support professional, I have a diverse career background in marketing and other professional fields. My true motivation in organising events lies in collaborating with my colleagues to deliver exceptional service and unforgettable experiences for the PMI community. In my leisure time, I enjoy various sports activities, including running, swimming, and hiking. These pursuits keep me physically active and inspire me to approach challenges with endurance and determination.
Isatu Barrie
Participants Team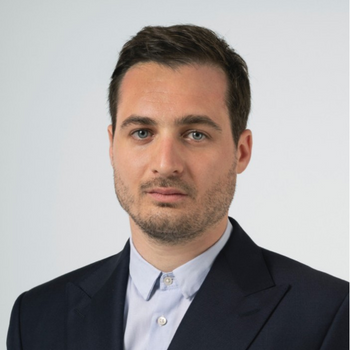 As a PM in the field of energy transmission and telecommunication infrastructure. I provide support to our customers in achieving their digital transformation required to accelerate the energy transition towards a carbon-neutral future. I particularly enjoy volunteering for the PMI Conference because I have the opportunity to collaborate and learn from people with various backgrounds and meet other professionals in the field of PM.
Hugo Bresson
Participants Team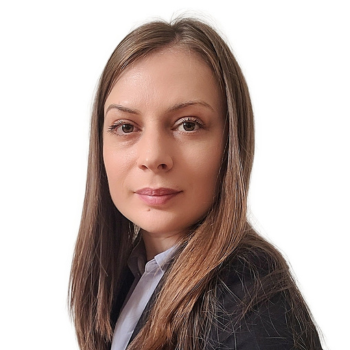 As a project manager I count more than 5 years experience in different fields, like education, investment, production and tourism. I obtained PMP certification in March 2023. After becoming a PMP I have joined the PMI Swiss chapter and currently I am a volunteer of the romandie events team. It is an honor for me to be a part of the PMI 2023 conference participants team.
khatia Mishelashvili
Participants Team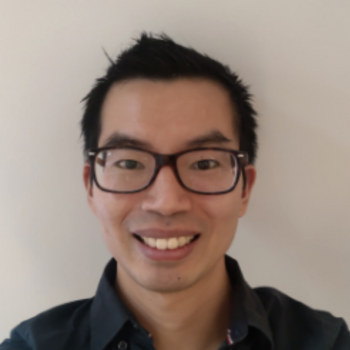 Although I look after the graphics and website side of the conference, Mechanical Engineer by trade, I'm currently a Plant Engineer in the Direct Air Capture, trying to reverse years of my CO2 emissions. I enjoy working with people towards a common goal, trusting in the team to deliver To wind down, I enjoy playing badminton or watching Formula 1.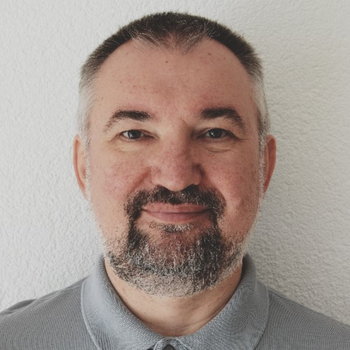 Currently working as a Digital Solutions Manager, with over 30 years of experience in Software Engineering, I am a certified PMP, DASSM focusing on program and portfolio management. A PMI CH volunteer since 2019 and Romandie Events Team co-director since 2020, I am honoured to lead the Participants Team in the organization of the 12th PMI CH Conference.
Nikola Goran Čutura
VP Events | Participants Team
With over 15 years of experience in business development and strategy within the EdTech industry, Nikki has established a career with international exposure in the United States, Germany, China, and Austria. Nikki's focus is on customer experience, product innovation and using customer insights to create a vision and roadmap to achieve an organization's mission and vision. She is a results-driven leader who is passionate about shaping the future of learning and work.
Nikki Lindgren
Participants Team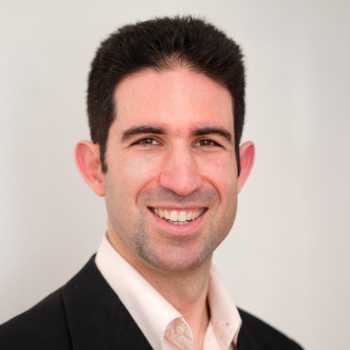 Algorithms and AI R&D for seven years. Turned management and IT Consultant two years ago. Now 4-year volunteer and painstakingly erasing internal HR through automation and solving difficult problems with unwanted humour.
Joachim Dehais
VP Volunteers | Speakers Team Lead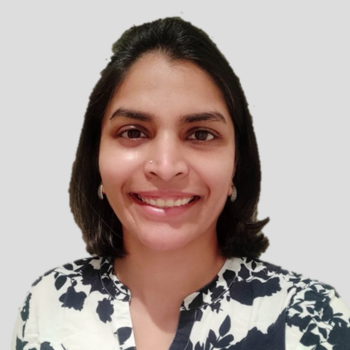 In my capacity as a project manager, I have successfully overseen projects spanning a diverse range of industries, including construction and logistics. I currently serve as a project manager for a research think tank, leveraging my expertise. I also volunteer for a non-profit organization supporting expatriate integration. Outside of work, I have a passion for teaching mathematics and exploring new destinations.
Ananya Alexander
Marketing Team ( Social Media)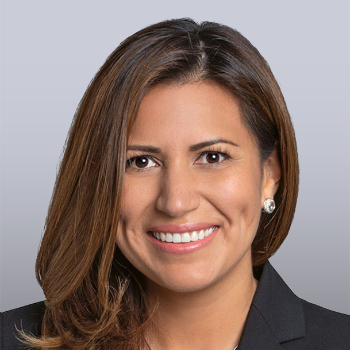 15+ years of project management experience in IT and Information Security. I am PMP certified and a member of PMI's Switzerland Chapter. I joined the Social Good and Events volunteering teams back in 2020, as a way to give back to our communities and the profession. Since then, I have had the pleasure to work with like-minded professionals who are committed to building and developing the PM community in Switzerland bringing their knowledge, experience and skills.
Johana Ten Hove
Participants Team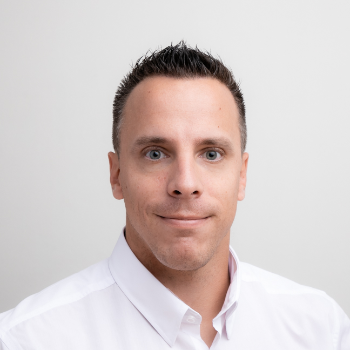 I am an IT project manager since 1 year and a PMO since 3 years.. It's a great pleasure to participate to the PM Conference2023.
Sébastien Bisoglio
Participants Team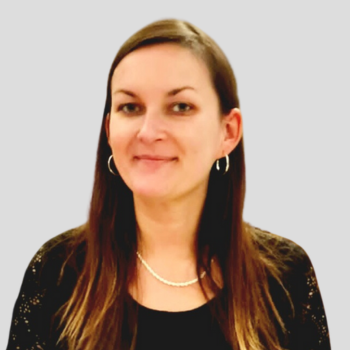 I've spent the past few years working as a quality manager on challenging projects. I strongly believe in the power of effective communication and teamwork among diverse stakeholders. I'm excited to be part of PMI Switzerland, where I contribute to events and marketing teams.
Joanna Lubowiecka
Marketing Team
Sr Network Engineer, Sr Project Manager and ICT Security specialist, today working in the Aviation domain, One of my responsibilities as VP Operations @ PMI Switzerland is to provide support on every Technical platforms we use in the chapter. I'm very happy to support the conference everywhere technology is hidden behind the curtains. .
Philippe Soupart
VP Operations | Technical support | Web design
20+ years' experience working with global teams; business development, partnerships, branding, logistics, communications, marketing, and transformation projects. As VP Branding and Communications, it is a pleasure to work with a completely new marketing team to build new competencies and capabilities to optimize marketing and communications activities for our 12th annual conference.
Thando Dube
VP Communications | Marketing Team lead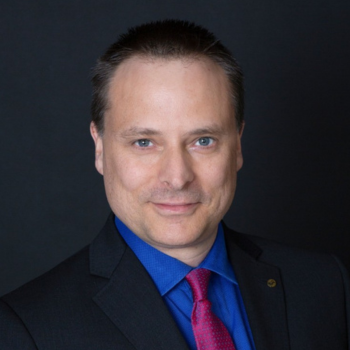 Senior Global Supply Chain & Operations Leader | Sourcing & Procurement Optimization | Systems & Process Transformation – combining technical, business and advanced People Management skills. As a new PMI Switzerland volunteer, I am in charge of the Roche side co-leading the 2023 annual conference.
James Heidrich
Team Lead | Roche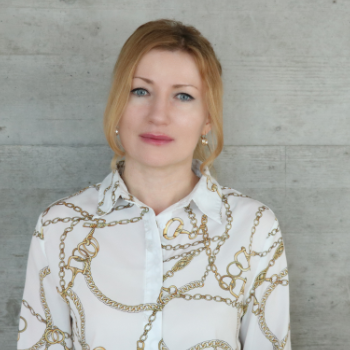 I'm a tech-savvy growth hacker with a passion for data-driven innovation. I've led and implemented advanced digital solutions to achieve remarkable results. As part of the PMI Conference team, my focus is on delivering enhanced value to members. I'm particularly excited about big data, machine learning, and AI, and how they can drive business success.
Ala Lutz
VP membership | Marketing Team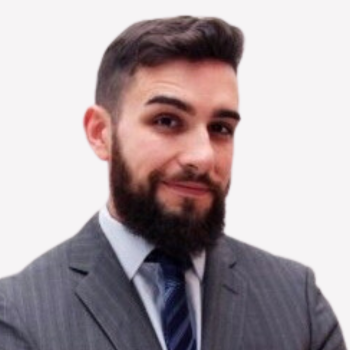 I am a seasoned professional and certified project manager with more than 10 years of experience in many industries. Currently more close to quality but always with the pulse of the project management running through my veins. As PMI Switzerland VP Finance I am taking care of the accounting and finance side of the chapter. As part of the Finance and Logistics team I am in charge of tasks related with the transportation, accommodation, incoming and outgoing payments of the conference.
Agustin Diaz Salvadores
Finance| Logistics Team Lead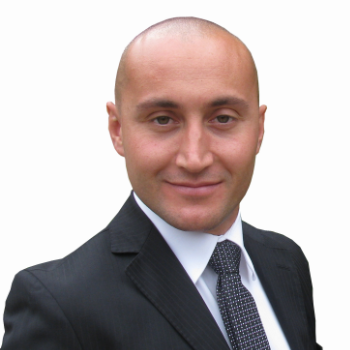 I am a passionate Aerospace Engineer with seventeen years' experience in Sales, Business Development and Project Management across the aviation sector. I am proud to support the organization of the Swiss PMI 2023 conference
Ettore Scari
Participants Team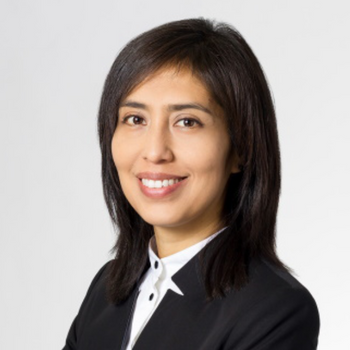 I'm an expert in managing Life Science-related projects on an international basis. Currently as PM, I oversee the whole capital life-cycle stages of simple and complex projects in the agricultural sector. I look forward to supporting attendees and speakers in every way possible during the Conference. Alongside other enthusiastic volunteers within the PMI Switzerland Chapter, I enjoy organizing events showcasing the latest Project Management trends.