PMI Swiss Chapter @ Lausanne Marathon (28 Oct 2018)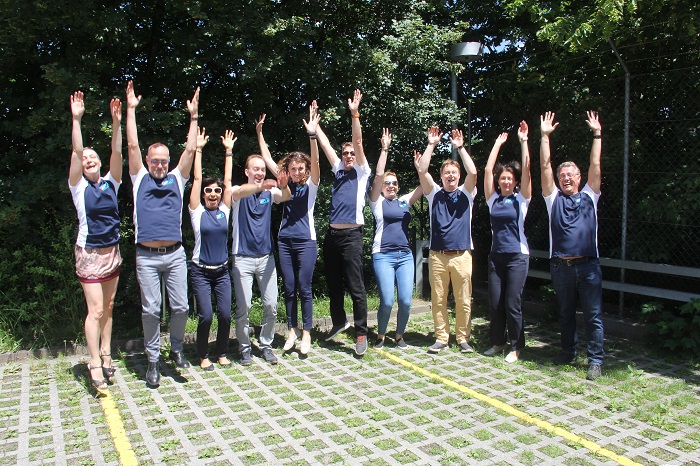 The PMI Swiss Chapter Board of Directors getting ready for the Lausanne Marathon
Socializing live with your fellow PMs will never go out of fashion. Neither will the ambition to go beyond the ordinary.
In order to create more opportunities for getting together within our community, we have decided to set up the PMI Swiss chapter running team. Our first event is the Lausanne Marathon on 28 Oct 2018:
• Who: We invite all Swiss Chapter volunteers and members to join us
• What: We are targeting the 10 KM run during the Lausanne Marathon. For those with higher athletic ambitions there is also a Half Marathon and a Full Marathon run during this same event
• How: Participants register directly at the event website under team "Project Management Institute Running Team": https://en.lausanne-marathon.com/inscription/inscriptions/inscription-online/
• By when: Late registration via internet is possible until October 15, 2018
• What's in it for me:
o Prove that Project Managers are multi talented and enjoy new challenges
o Chapter members and volunteers who complete the run are eligible for reimbursement of the entire registration fee and up to CHF 50 of public transportation (2nd class). Keep all your registration fee receipts and a public transportation ticket to submit together with the expenses claim form
o Every PMI Swiss Chapter Running team member will receive a PMI Swiss Chapter branded T-shirt. When you register under Eventbrite, we will contact you for your T-Shirt size
o Team photo session
o Get-together after the run to restore some of your energy (venue to be announced)
Stay tuned for more details and dust off your running shoes to start training!