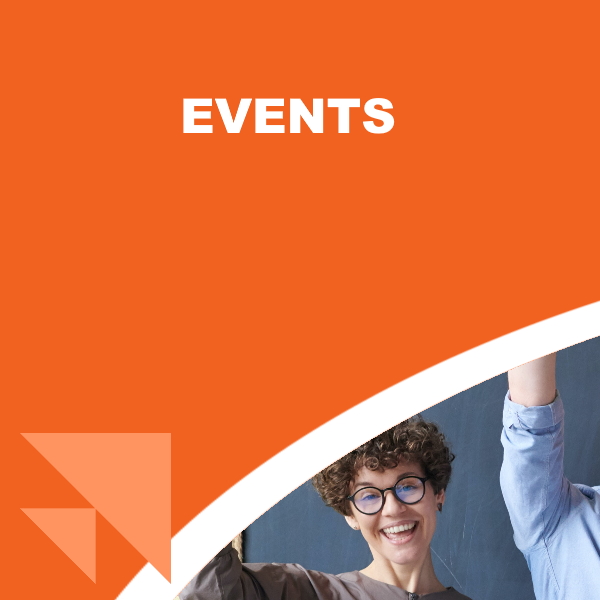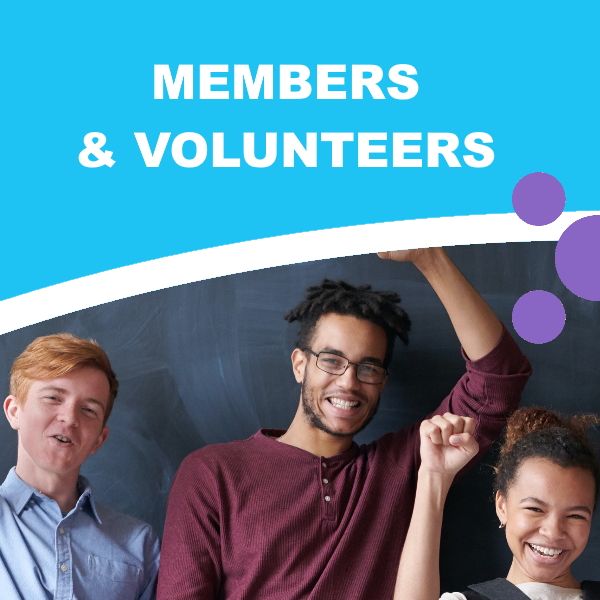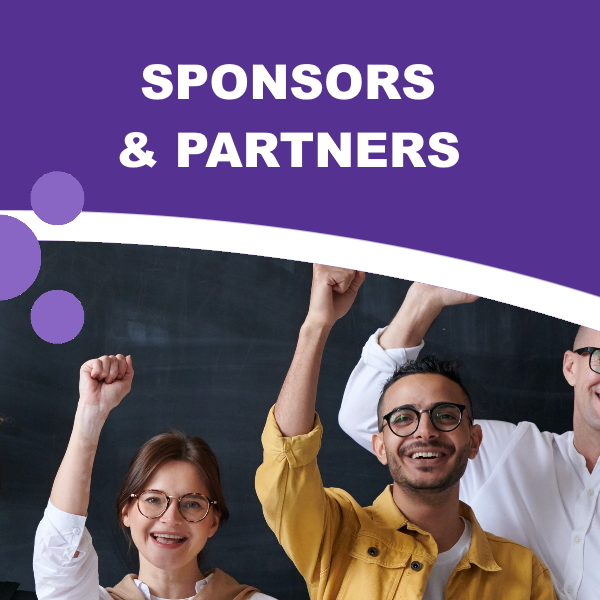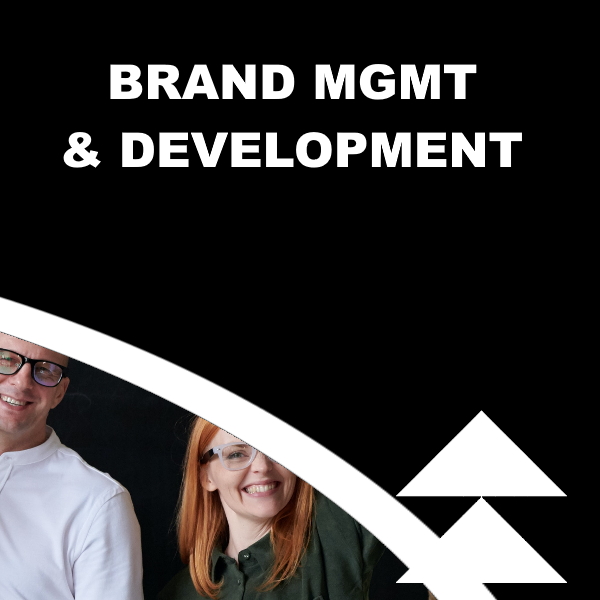 Are you proactive, driving initiatives to shape our profession, chapter, and community? Do you want to make a positive impact? Become a Volunteer for the PMI Swiss Chapter!
Why Volunteering
As Project Managers, we are often faced with situations that test our resolve and skills – from being technically savvy, to working within budgets, leading teams, and managing communications. By exposing yourself to various environments, you prepare your success, and you can do that by giving back to the community. Volunteering gives new perspectives, experience, leadership, networks, and lots of shared fun. Volunteering also fosters an interactive and rewarding way of learning, not to mention earning PDUs!
Impact
Volunteers made this website, produce the monthly newsletter, and coordinate PMI Switzerland events. Volunteers are the lifeblood of the Chapter. We dedicate our time and energy to its initiatives, and the positive outcomes it rains on the swiss project manager community.
How to
Apply to the vacancies listed below.
Update your profile and subscribe to opportunities of interest to you in the https://vrms.pmi.org/.
Approach us at a PMI event – you'll hear firsthand about being part of our community.
Get in touch with our contact form.
We look forward to knowing you personally!
Note that volunteering is reserved to PMI Swiss Chapter members.