The Product Owner role is sometimes misunderstood yet is critical in Agile projects. Let's explore together.
What do you want to know about the Product Owner? This workshops' agenda depends on YOU!

We'd like to continue with the theme of interactive online events with a workshop around the role of the Product Owner.
When you register, you can share what questions(s) you would like answered and we will answer them all together. You will receive a link in the registration confirmation Email to do so.
We will organise the agenda based on the input we receive beforehand, so register early to make sure your questions are analysed by us.

We are likely to start off from fundamental points and progress onto deeper topics, and should have sufficient time to allow development of discussion and perhaps some ad hoc questions toward the end.
So if you liked our previous Open Space or want to learn something new and be heard by the community, make a note to join this Product Owner workshop on the 13 th October at 19:00 for 90mins.

Our facilitators are:

María Cortés Astudillo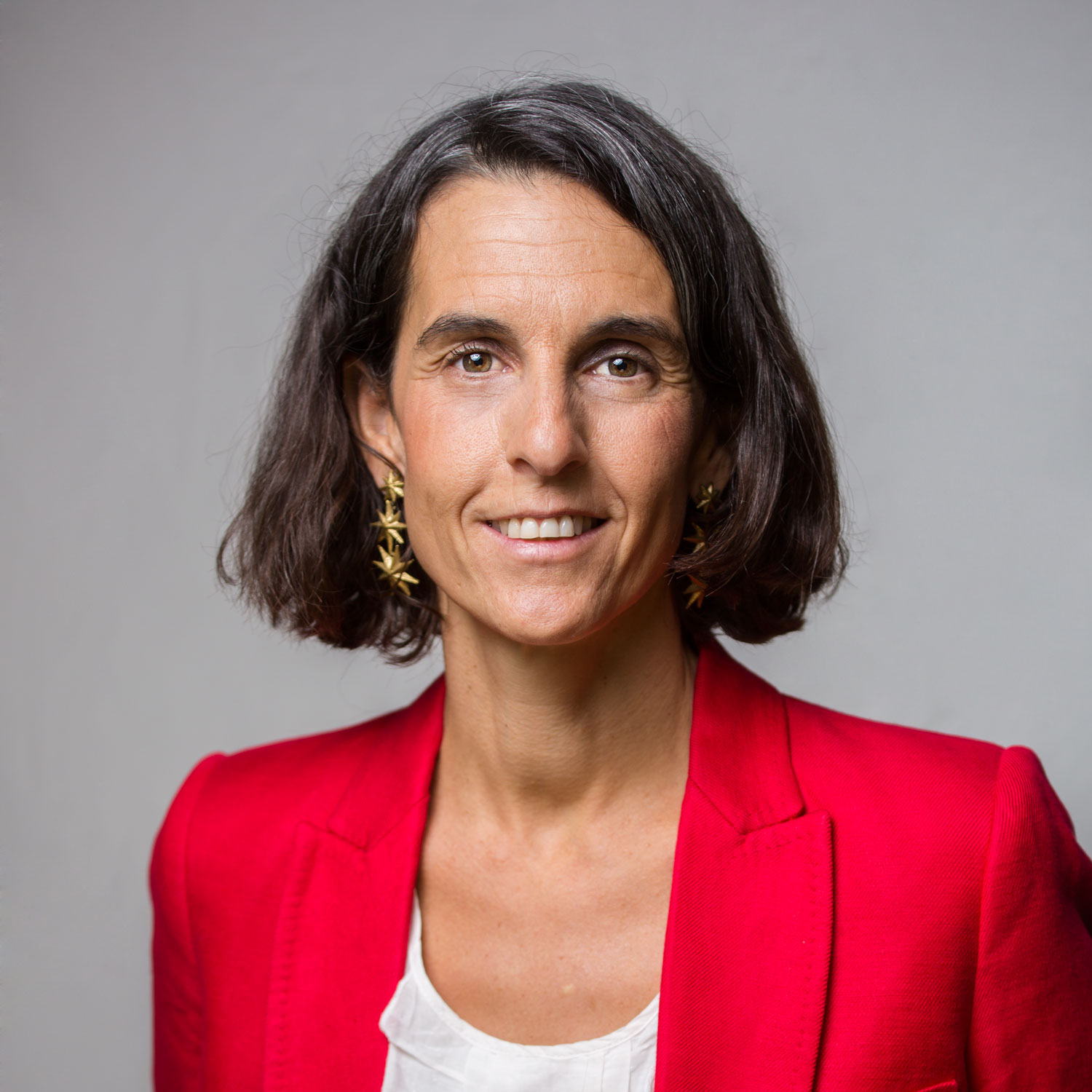 María is passionate about agile methodologies and how we can build the future generations and improve life with an agile mindset. She enjoys sharing across her extensive network the agile culture.
She is a fervent supporter of process and communication techniques with demonstrated success in initiating and leading agile implementation projects.
María is an industrial engineer, she is PMP, Professional Scrum Master, Professional Product Owner and Empowering People at the Workplace certified. She has over 15 years of experience, successfully building and launching digital applications across multiple channels and formats. Maria is also a parents and schools Positive Discipline Educator and she enjoys facilitating Positive Discipline workshops.
She grew up in Spain and is currently living in the French Swiss border, she is married, has 3 kids and loves spending time in the wild sailing with her family and friends.
Nicolas Pages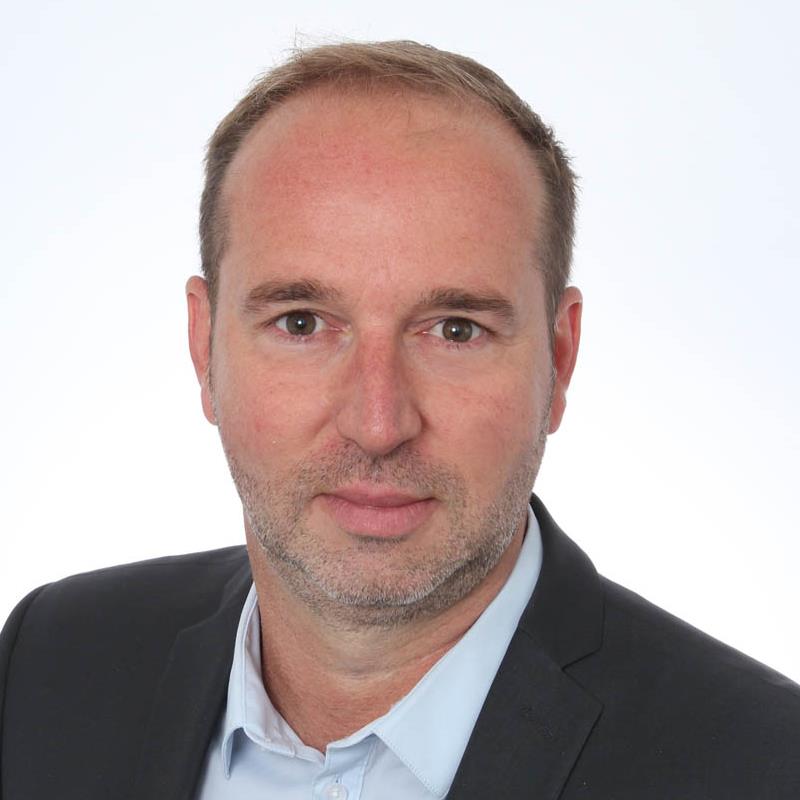 Nicolas grew up in Africa until he got 16. He is the father of 2 children and he has been living in Switzerland for the last 13 years.
Nicolas has 20 +years experience in IS/IT software industry including 12 years in supply chain area acquired in Nestlé, the major food and beverage company.
Customer as energizer, transparency as a strength, Nicolas used to engage his customer vision through all missions and project he worked in. Naturally curious, he believes in an adaptation mindset. He considers Agility as a simple method to progress efficiently in today's world, from an IT perspective and also for day to day activities.
This wish of learning brings him to practice different roles as product owner, super key user, project coordinator, IT solution expert and in the last year, business analysis.
Junior coach in design thinking, certified Scrum master and product owner, he joins Agile Swiss earlier 2020 to continue practicing agility muscle.
Event Language:
English