An Open Space around the theme of Project Management tools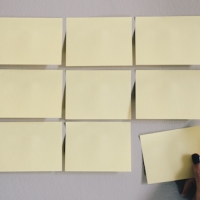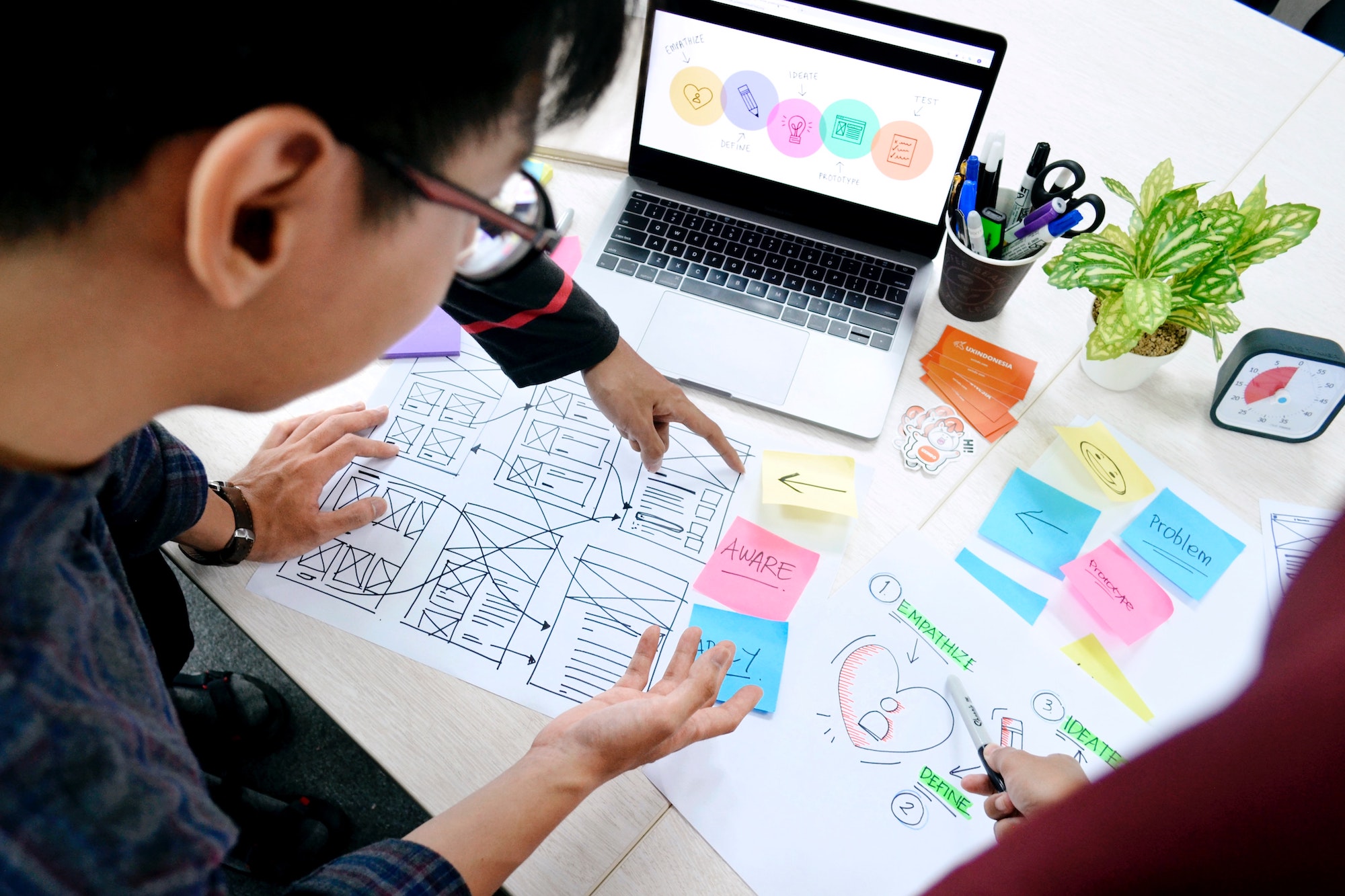 We have all experienced massive change in our organisations recently, or if out of work, may be wondering how we will fit in since the last time we were active. As projects are the endeavours to change organisations, what is happening with the project management tools themselves?
Things we could address around this theme include:
- How to stay relevant with tools for the job market
- Which tool do you use to share your project's dashboard or scheduling
- What tools have changed in your organization in the last year and what impact does this have on the portfolio performance
- How do you encourage use of tools when there is a mismatch of maturity level between your experience and your new organisation
But the exact agenda items we actually address depend upon what you, the participants, bring on the day. Whatever your question, if you are curious to learn more, others will gladly share insights, and you too can probably offer a fresh perspective on your colleagues' issues!

Continuing with its interactive online events, PMI Switzerland welcomes you to its next Open Space forum – a wonderful facilitation format to encourage conversations particularly when the group comprises participants from diverse backgrounds. As is characteristic of an Open Space, you need not necessarily be an expert in your field or a Project Manager to participate!

With this interactive forum, we intend to provide a safe space to exchange your ideas and thoughts and address potential issues and questions you may have with other practitioners; and therefore:
- we will not be recording this event to ensure discretion of your thoughts and opinions,
- smaller breakout rooms will be created for ease in sharing your professional experiences, and
- the ingenuity of this format allows you to bring in questions you may have pondered on. Topics of discussion will be completely up to you i.e., the participants; thereby ensuring you have your questions answered and you choose which breakout session to go to. So, if you wish to join, please be ready to share your item on our interactive backlog thus creating the meeting agenda, to challenge your trusted expert colleagues.
Our main objective is to provide you a platform to engage deeply and creatively around issues of concern, and to make new connections with peers.

The five principles that govern our OS format – collectively express a core respect for the participants, process and outcome of the event:
- Whoever come are the right people,
- Whatever happens is the only thing that could have,
- Whenever the given discussion starts is the right time,
- When it's over, it's over, and
- If any participant finds themselves in a situation where they are neither learning nor contributing, they can go to another breakout room

Participants will leave with an improved perspective on project management tools, insight into this great facilitation format and perhaps also a stronger network!

Come join us on 20th April for a unique interaction where you put forth your experiences and queries, set the agenda and help mould a better understanding of the tools in Project Management
Information on Privacy
With your registration you consent that PMI Switzerland publish any taken photos or videos from their event on all social media channels of PMI or PMI Switzerland.
Event Properties
| | |
| --- | --- |
| Event Date | 20-04-2021 18:30 |
| Event End Date | 20-04-2021 20:00 |
| Individual Price | Free |
| Event language | English |
| No. of Ways of Working PDUs | 1 |
| No. of Power skills PDUs | 0.5 |