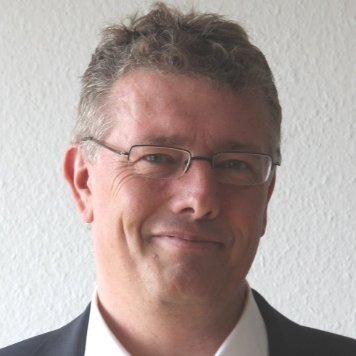 Dear Members,
A PM Conference after the summer holidays !

PMI Switzerland is delighted to announce its forth coming 11th edition PMI Conference that will be held at PwC centre in Zurich on the 21st of September 2022.
We are aware of the existence of some voices out there that claim that "project management is dead". We at PMI Switzerland do not believe in those assertions at all, we are convinced that Project management is alive and kicking. We believe that it will certainly evolve and adapt due to new technologies, changing market forces and societal changes.
The last months were - for a lot of you - the "back to normal" months. Back to office, event if many of you said they will change their habbits. Back to a calendar full of Family events, Festivals, After-works with friends, etc. We hope you will enjoy a very nice summer holidays period and we are working to propose you our yearly conference end of September. Just on time for you, coming back from your vacation, to meet again great speakers, colleagues and friends from PMI in one day of interesting sessions to motivate you for the coming months.
We hope you will be present in september to meet us during this great day.
A big Thank you for being part of our Project Management Community.
Kind regards
Philippe Soupart
VP Operations