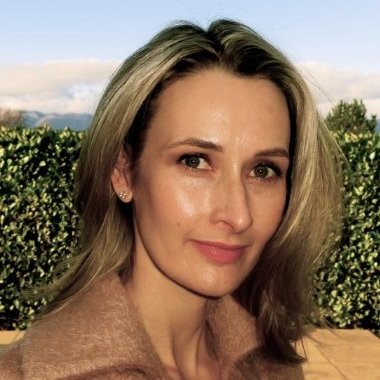 PMI Switzerland deeply values our volunteers. It is thanks to the volunteers' dedication and sense of responsibility, that the Chapter continues to thrive. We are always eager to meet new volunteers who may like to join us in the effort to promote all varied aspects of the Project Management profession.
I would like to take this moment to invite you to consider joining the Finance team at PMI Switzerland. At a minimum, the role is suited to someone who enjoys routine, and can be available consistently for a few hours a month. In my opinion, the most attractive part of the role is gaining insight into most aspects of the Chapter and learning how each department contributes to realising the vision for PMI Switzerland.
I look forward to hearing from you.
Claudia Rassalski, CA, PMP, PMO-CP
PMI Switzerland Chapter VP Finance