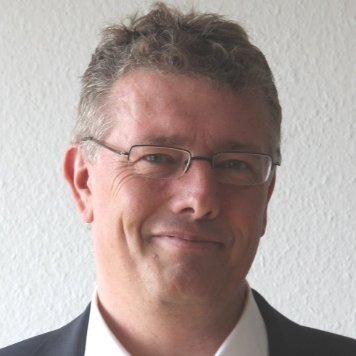 Summer is just around the corner.
Usually the good time for BBQ and terrace. This year, again a special year, but with a feeling of seeing the end of the tunnel.
With the hope to recover our life from the past thanks to the vaccines.
May 2021 has been the coldest since long. In PMI Chapter we took the opportunity to continue our work, looking at the rain by the windows.
Some activities of your Chapter this month were: working on our new tool to accept credit card payment, performing the migration of our newsletter into our centralized platform and preparing a return to in-person events as well as many other administrative consolidations. Quite a busy time and we are looking forward for the results of this work soon.
I hope you also feel the wind of change and the slow restart of all activities at work but also on sport club, family and friends. Some of you have been directly impacted by the situation, some have been through hard times of negotiations to keep their projects on track or even alive. Sometimes re-planning the whole project timeline was becoming a weekly task. Now, we expect a well-deserved return to normal.
I hope to meet you soon - finally in person - in our Events.
A big Thank you for being part of our Project Management Community.

Cheers
Philippe Soupart
VP Operations