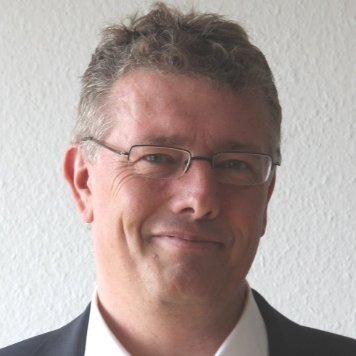 Summer is coming to an end and for most of us it is the time where we see a sudden increase of work. People will slowly migrate to more indoor activities. Very often objectives must be finished by the end of the year and it is the perfect time to have a self-evaluation of what remains.
I usually do a Monthly review of my objectives (personal, sports, and work) to keep an eye of the work accomplished and the most urgent areas to focus on. This two-hours session also includes my certifications status review, some knowledge I'd love to improve, etc.
Personally, this year, I took the opportunity of the home-office new reality to have at least one sport session a day. It was boosting my productivity when back in front of my PC.
On PMI domain, As a VP Operations, I had to improve the way we were publishing events and select tools to have those events performed. My team was working hard to set the new event page with the new registration process. I really hope you like it. Behind the scene, the system should automatically register you, sending reminders notifications, manage the registrants, be able to bill when the events are paid, etc. The idea is to have the events 100% handled within our website and get rid of the Eventbrite website. There are still a lot of deliverable to be rolled out before the end of the year.
Also, the events reminders were modified and re-imported back to our website. We were using an external website for that but now, a component will notify you the new event based on your preferences. Those preference can be set very easily using the menu event and select the sub menu Event Notification Email lists
So may I suggest you, if not already done, visit our event page and pick some of the events we have prepared for you?
I hope to meet you soon in our Events.
A big Thank you for being part of our Project Management Community.

Yours truly,
Philippe Soupart
VP Operations