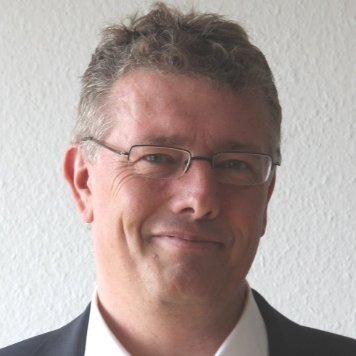 Contact Form
Miscellaneous Information
Miscellaneous Information
Passionate about technologies, Expert Telecom since more than 20 years, Philippe Soupart is working currently as senior Telecom engineer in the Air traffic controller domain where he is designing telecom solutions for the future.
During his career, Philippe was leading projects mostly arround deployment of new technologies and ICT Security. He is used to have the double hat on his project: sr engineer and project manager.
Philippe holds several Tech certifications (Cisco CCNP , CCNP wireless and CCNP design) and also some more on management side than technical : ITIL and PMP.
Philippe has joined PMI Switzerland technology team several years ago. He was helping the team to migrate to a new Email system and is now the VP Operations, leading the Office, PMO team and the Technology team.