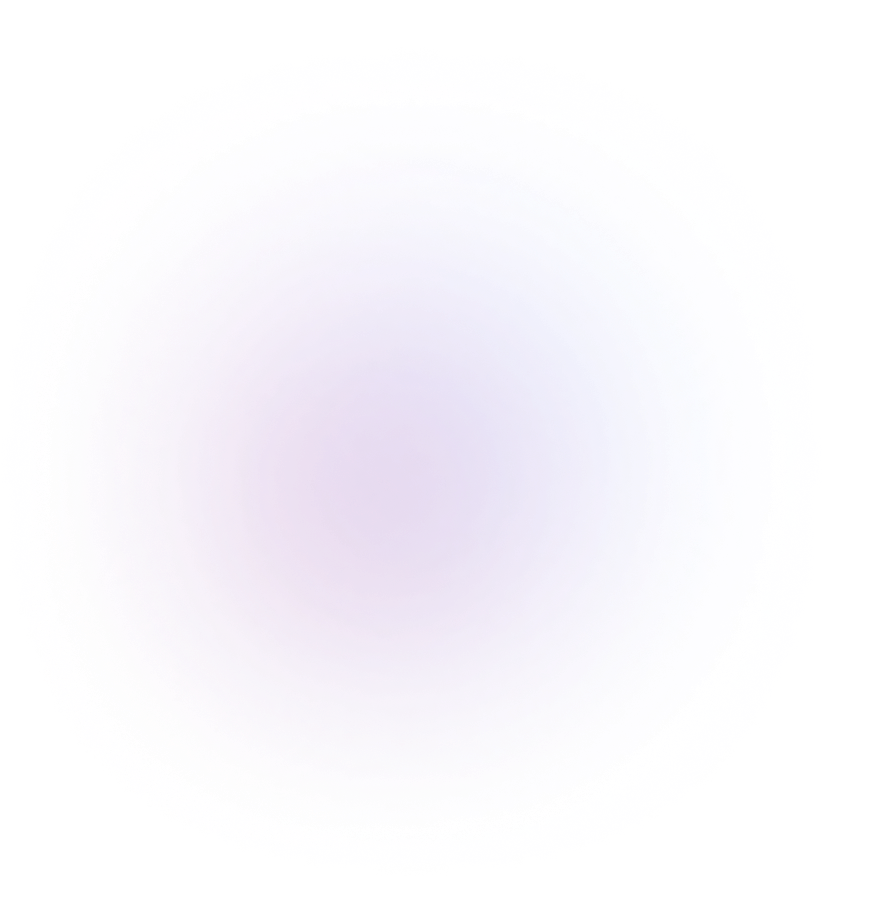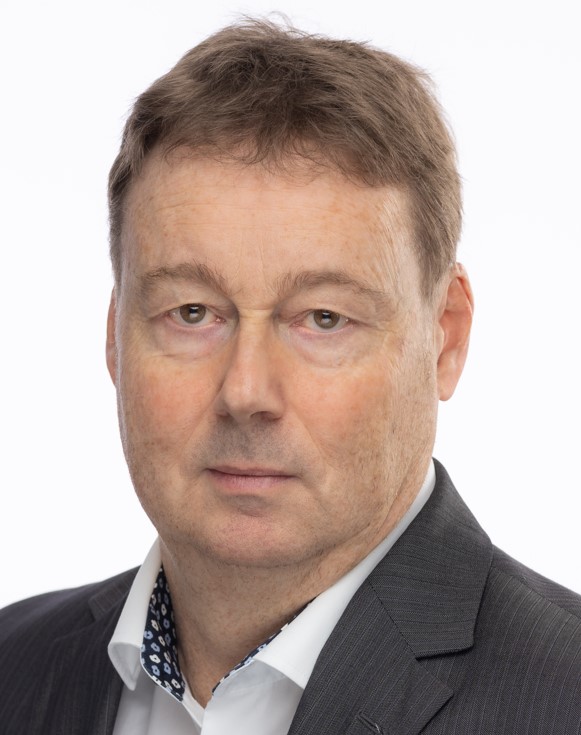 Should I be elected as a board member I want to help to establishing a new WoW (Way of Work) in the PMI Switzerland Chapter.
As volunteers, we want to enjoy what we do and at the same time learn something for ourselves and our professional careers.
Project Management experience
Starting my career as software developer I was involved in customer project right from the beginning. As I was able to speak and understand the language of the customers and end-Users, I also supported other PMs coordinating their projects. Since over 10 years I am supporting my various clients as a PM Consultant, in various domains (IT, Pharma, Telecommunications, ..) and different roles (PM, PMO, Change Manager, ..)
In 2010 I did my PMI certification. Since then, I have been able to gain a wide range of experience in PM and have continued my education: PRINCE2 Practitioner, Professional Scrum Master, Agile Product Owner Six Sigma Yellow Belt holder, HERMES Advanced
In 2021 I also became a Disciplined Agile Senior Scrum Master (DASSM).
PMI volunteering experience
My first contacts with PMI Switzerland happened in 2010 on some evening events, organized by the local Event Team Basel. As I liked the professional and informative sessions, and the open and familiar atmosphere, I accepted without hesitation an invitation from a team member to join a meeting from the Basel Event Team. Since that October in 2010 I am an enthusiastic volunteer.
After helping over 5 years to organize events as a team member, I became Director in the Basel Event Team.
Looking back on the 10 years as a PMI volunteer, I would say there are two events confirming my commitment:
-The nomination a as the "Volunteer of the year 2016".
-And the (Covid driven) initiative to create and establish a new event format for PMI Switzerland: the Virtual Events.
In 2019 I have been elected to the board of PMI Switzerland where I took over the responsibility for the events as VP Events.
My motivation and key priorities within the chapter
The past two years as VP Events have gone completely differently than planned for me. From one day to the next the pandemic made it impossible for us to run our knowledge sharing and networking events as usual on-premises; so, we urgently had to create and offer a new service for our community.
In retrospect, I am very proud of the team that has managed to develop our new virtual events format in such a short time. This successful and enriching teamwork is what motivates me to build on it.