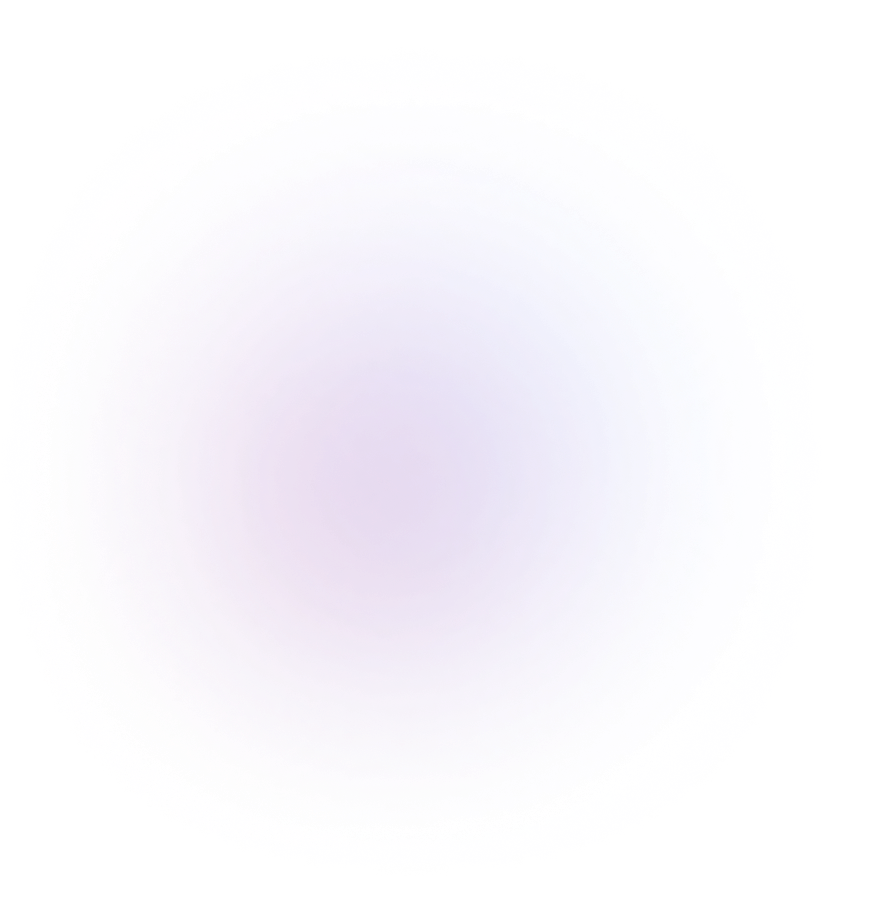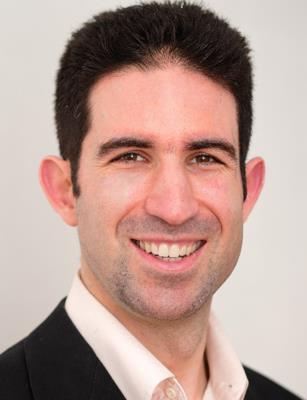 I want to bring value that will help our members grow as people, managers, and leaders. They will thus lead better lives, find more opportunities for their skills, and avoid current outsourcing trends. Volunteers will see more opportunities to lead through decentralised, simplified decisions, grow through training and experience exchange. Our best selves shining through, sponsors will compete for access to members and supporting opportunities.
Project Management experience
I started project management through a PhD in medical AI, with sub-projects and trials, before actively studying it to improve my environment. This continued over more R&D AI: delivering my PhD software to pharma, visual inspection to a major fashion company, multiple medical data systems, and plans for an ambitious personalised healthcare. I recently opened my horizons with consulting, where I connect with more people to solve their problems. Since then, I could exert myself at sales projects, manage a regulatory OCM effort, and act as product owner for document and knowledge management
PMI volunteering experience
Mere days after joining the Chapter in 2019, I took care of catering and photos for the volunteer day. I've continued working with events doing photos (e.g. AMM 2020), publishing events, and writing. I then joined the membership team and brought substantial data analytics and recommendations, spearheading a new training programme to be rolled out, and paving the way for value-based KPIs. Since April I lead the mentorship program, which I made it more reproducible and manageable. It's been a pleasure to talk to participants, feeling their needs and interests.
My motivation and key priorities within the chapter
Life grows ever more chaotic, and we can be the beacon of the Alps. We should offer this localised and dynamic content to support each member's strategy, discipline, agility, and goes in tandem with the bright line set by PMI. We can empower members and volunteers to live with confidence through personal strengthening, and give them the tools and space to lead in the chapter. By supporting volunteer growth through branding and sales in particular, we will claim back the sponsors and opportunities that so many have lost, too.