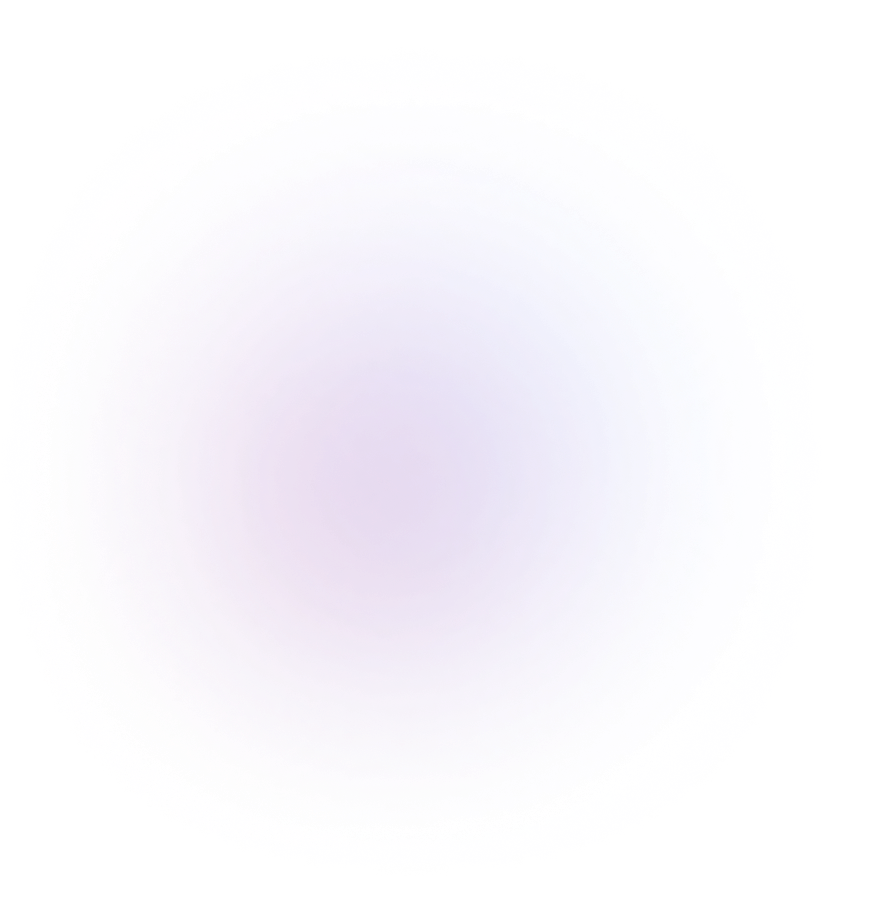 I see PMI Switzerland as a community helping our members to get promoted and advancing in their careers. This can be only achieved through an increase of PMI Switzerland's value to other organizations, both profit and non-profit. To increase the value, I will promote better collaboration at the regional and global levels. I will support online collaboration within Switzerland, by use of collaboration tools such as Trello and Slack, and interactive online events such as Open Spaces or Communities of Practise. I will encourage the creation of a variety of roles and responsibilities allowing volunteers to gain new knowledge and skills.
Project Management experience
I have 15+ years of program and project management experience in global, cross-functional, and multicultural environments. Strong expertise in change and business transformation management with a continuous improvement approach. I delivered over 30 transformational projects and programs. I helped deliver better products and services, improve service levels, transform business operations with new technologies and best practices. Proven track record of projects portfolio planning and prioritization, business case creation and validation, PMO framework implementation, reporting, budget management, and forecasting. Currently, I am improving my skills while looking for the right opportunity to apply my skills and expertise. I am a certified Project Management Professional (PMP) and certified Professional Scrum Master (PSM).
PMI volunteering experience
I started volunteering for PMI Switzerland in March 2018. As the newsletter copy editor, I helped to create 15 newsletters. In March 2020, I volunteered to help creating an online events team and helped organizing the Disciplined Agile event in June 2020. At the beginning of 2021, I accepted the invitation to take the role of the Events campaign Project Manager within the PMI Brand Management & Development team. My responsibility is to ensure that all events are correctly covered in our Newsletter and Social Media channels. In parallel, I was writing articles for the newsletter. In addition, I have been helping with the organization of Open Spaces forums. I was the 6th Open Spaces event organization lead. In May I started helping with marketing activities for other campaigns, such as the PMI Switzerland 20th anniversary and 10th PM Conference. In August I volunteered to become the PMI Switzerland's Organizational Transformation champion.
My motivation and key priorities within the chapter
The COVID pandemic impacted our members and our operations. The lessons learned can help us to improve PMI Switzerland's reach, relevance, and value. I believe that PMI Switzerland is a community that must engage our members. I strongly feel that PMI Switzerland should advance and promote its members; increasing student membership and young professionals retention, making senior members' advancement easier and finding more ways to recognize our heroes. I will work to increase our value to the industry, our external impact, and general public awareness. I will encourage collaboration and innovation while working to make PMI Switzerland a more agile and adaptive organization. I will support a member-led organization, open discussion, and transparency, and creating a safe environment that supports our members. I believe that PMI Switzerland should continue organizing online events, enabling members' collaboration across different Swiss regions, countries, and continents.